MPA Brokers on Non-Banks 2022 survey will help determine the top-performing non-banks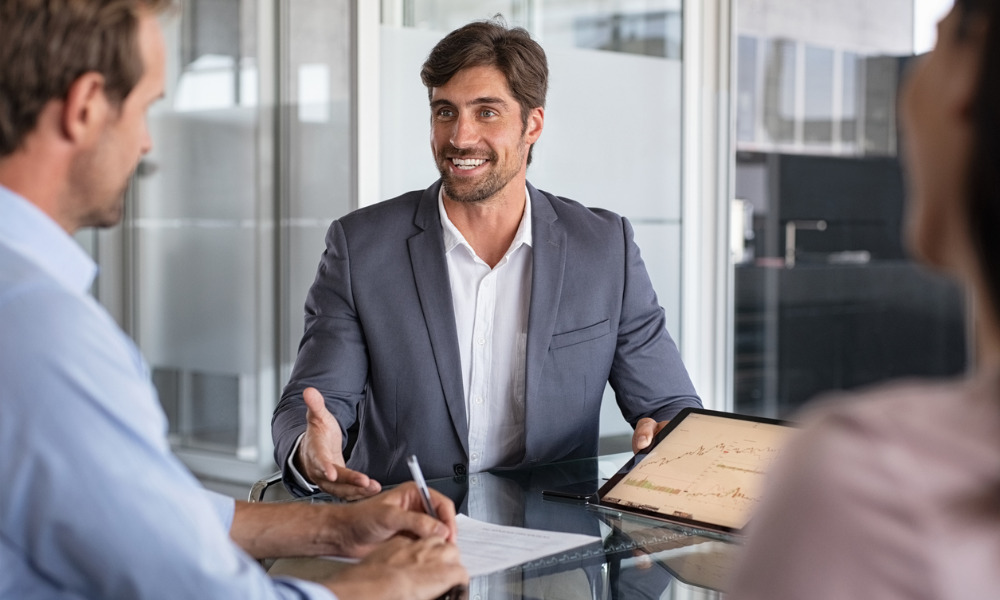 Earlier this year, MPA asked brokers for feedback on the performance of banks and aggregators. Now, it's time to focus the spotlight on the non-banks.
MPA's 13th annual Brokers on Non-Banks survey invites brokers to share their opinions on the services provided by non-bank lenders over the past year – what's being done right and what can be done better.
To stay ahead in an incredibly competitive industry, non-bank lenders must be diverse, both in terms of funding and product range. This survey gives brokers a chance to rate the non-banks' performance across key categories such as turnaround time, commission structure, products and more.
Complete the survey before the deadline on August 19.
The Brokers on Non-Banks 2022 report will be published in issue 22.05 of MPA magazine, out in October, and online.
The online survey form can be accessed here.