Prospective buyers can secure home without 20% deposit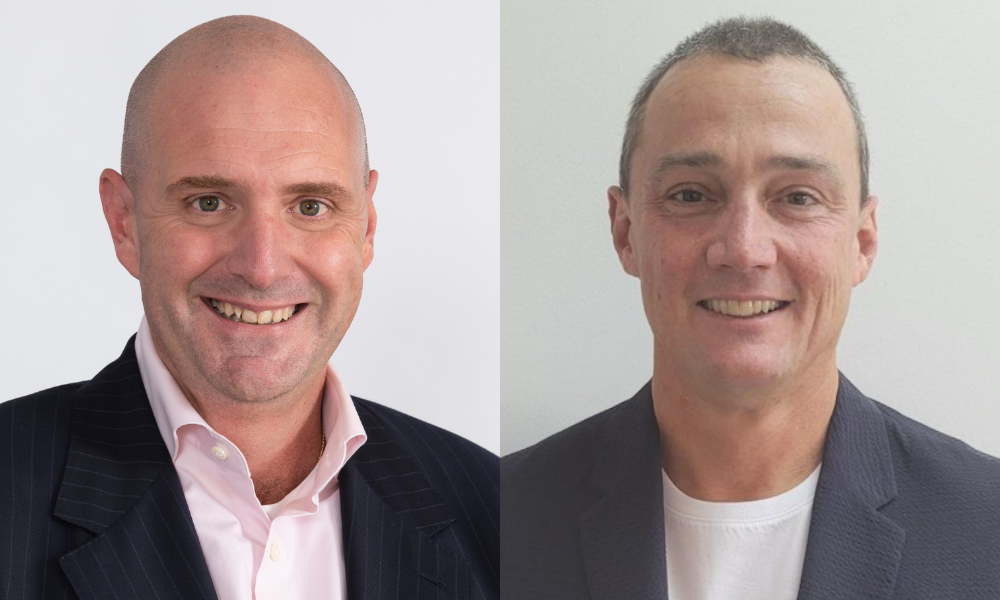 A new partnership between AMP Bank and Bricklet is seeking to give first home buyers an alternative to the "bank of mum and dad", with a view to helping them get on to the property ladder.
While rising property values over 2020 and 2021 have benefited existing homeowners, they've moved the goalposts for saving a sufficient deposit. AMP Bank says it is seeing an overall trend of homebuyers contributing a smaller deposit than in previous years.
Coinciding with lower deposits overall, the bank said it was hearing anecdotally that brokers had seen a higher proportion of clients who couldn't afford the deposit required for a property.
In an effort to help homebuyers to overcome this barrier, AMP Bank announced in November it had partnered with Australian proptech Bricklet, which enables Australians to own fragments of property.
Read next: AMP Bank evaluates changes within its mortgage book
Using Bricklet's homeowner platform, the partnership enables buyers who don't have a 20% deposit saved but whose income is at a level where they can service the loan, to purchase residential property as an owner-occupier.
Through its platform, Bricklet allows an investor (or multiple investors) to contribute to the home buyer's deposit and to receive an equity stake in the property relative to their contribution. Mortgage payments are made by the buyer, who AMP Bank said also pays an "occupancy fee" to the investor, via the Bricklet platform.
The homeowner can buy out the investor portion of the equity at any time (if they so choose to), or they can decide to sell the property, AMP Bank confirmed.
As Bricklet's first partner, the home loan is provided by AMP Bank and is subject to the bank's lending and servicing criteria.
Read next: BDM in the Spotlight: Sonia Partol
AMP Bank group executive Sean O'Malley (pictured above left) told MPA that AMP Bank wanted to address the "significant challenge" of housing affordability that so many Australians faced.
"The service provided through AMP Bank and Bricklet is an alternative to the 'bank of mum and dad' for buyers who haven't yet accumulated a 20% deposit but are able to meet the ongoing financial commitment of a home loan," O'Malley said.
Many aspiring homebuyers still struggled to save a first home deposit, despite recent falls in Australia's property prices, he said.
"Owning property is an important part of building long-term wealth and financial security, so we are focused on supporting more Australians to take this important step earlier in life," O'Malley said.
Commenting on the bank's decision to pursue the first home buyer segment, O'Malley acknowledged that its customers typically leant towards the "higher net worth segment".
Partnering with Bricklet gave AMP the opportunity to help more first home buyers get into the housing market, he said. It provided a pathway for Australians to create wealth through property earlier in life.
"Given high property prices and reduced borrowing capacity in this higher interest rate environment, we are seeing a trend of homebuyers contributing a smaller deposit than in prior years," O'Malley said. "At the same time, we're hearing anecdotally that brokers are seeing a higher proportion of clients who can't afford the deposit required for a property."
Customers who were applying for a home loan via Bricklet had good income levels to meet ongoing serviceability, but for various reasons, hadn't been able to save a 20% deposit, O'Malley said.
Commenting on the partnership between Bricklet and AMP Bank in November, Bricklet CEO Darren Younger (pictured above right) said it enabled people to get a mortgage for their home, and then "rent the remaining piece" from an investor.
Younger acknowledged that there were a variety of opportunities for homebuyers, and that their choice came down to how they wanted to purchase property - and what they qualified for. The shared equity platform was created on the basis that many people don't qualify for government schemes, he said.
"They either earn a bit too much, have already owned before, don't meet the price cap, or miss out because spots are limited," Younger said. "Buyers get all the benefits of living in the home, and all the gains from price growth of their share of the house."
The occupancy fee is set at the beginning, calculated as 6% of the value of the equity ownership, AMP Bank confirmed. The fee is payable to the investor/investors monthly, via Bricklet's platform. A monthly fee is also payable to Bricklet for the service.
Brokers with clients who are interested in taking up the offer could expect the usual AMP Bank home loan commissions to apply.