How in two short years these NSW brokers went from Young Guns in 2014 to taking home top industry awards including AMAs.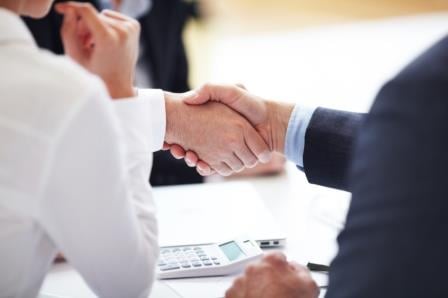 How in two short years these NSW brokers went from Young Guns in 2014 to consistently appearing in MPA's Top 10 Independents and Top 100 rankings and taking home top industry awards including AMAs.

Are you a young broker looking to get recognised? Our Young Guns report, sponsored by Suncorp, has helped launch the career of some of Australia's biggest brokers, and is open for applications now. Here we look at how Alliance Mortgage Solutions' Donald Tang and Eric Cui skyrocketed to the top of the industry.

When MPA spoke to this dynamic duo a few years ago when they were MPA Young Guns, Donald Tang mentioned that to be a mortgage broker was his 'dream career', with Eric Cui pointing out, "mortgage broking is not purely sales – it's more like consulting and providing a financial service to clients."

This passion and customer focus has no doubt played a big role in their exponential success since. Both brokers made the Top 10 of MPA's Top 100 Brokers list by the end of 2014, with Cui ranking 6th and Tang 9th. Alliance Mortgage Solutions also made MPA's Top 10 Independent Brokerages in 2015 and this year's list as well.

But when they were just starting out back then, they already realised the importance of attention to detail and putting the client's interest first and foremost.

"This is a business-within-business model," said Cui. "You must treat this career as your own business, rather than a job, then you have to think and work on it."

Tang agreed. "As a middle person between clients and lenders, the mortgage broker needs to mitigate the risk on behalf of lenders, and maximise the benefit on behalf of clients," adding, "be a doctor for clients' mortgage health conditions."

Tang and Cui clearly knew what it would take to reach the top of this industry from the get-go and the advice for new brokers they offered as young guns still rings true today. "Once you are on board, stay on board," said Tang. "This is not a job that can make you quick money, but this is a valuable career for your whole life. Be patient, be professional, be smart, and walk away from illegal behaviours."

Think you have what it takes to be an MPA Young Gun? Take 2 minutes to apply now and kickstart your career in broking.