Franchise partner says not to sweat the small stuff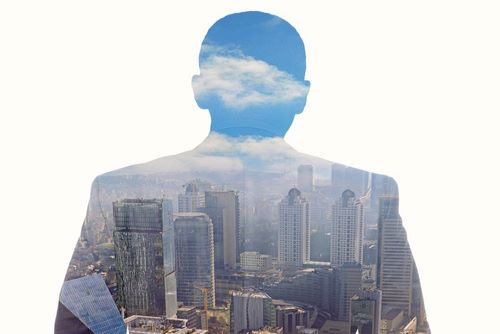 Coming in at 74 in this year's Top 100, Mortgage Choice owner-partner Cameron Price felt the sting of Melbourne's prolonged lockdown during 2020. Despite this, he had a good year volume-wise, writing more than $81 million in residential loans in the 12 months to submission.
MPA: Can you share some insights from the last 12 months as a broker?
Cameron Price: The last 12 months have been a real challenge to the world as a whole, so as a broker, it feels a little insignificant, the challenges we've had to go through individually and as a business. Thankfully, with great staff, business partners and family we've managed to pull through the rough period. As we're located in the Melbourne CBD we've had an additional burden in the form of the hard lockdown we're only just coming out of. This testing period really allows you to evaluate your business and yourself as a broker and a person.
MPA: Can you tell me a bit about your business?
Cameron Price: We've been operating as a business for 20 years this year. I'm one of three business partners along with Ashley Koenig and Stephen Zamykal and we have a team of 12 fantastic staff who make our business what it is. We operate out of the Melbourne CBD and have managed to consistently be among the top performing franchises within the Mortgage Choice group.
Read next: "A broker's role is not to make money out of people"
MPA: How important have customer relationships been this year?
Cameron Price: In 2020, relationships are the absolute key to a business and to your success. To be able to operate a business remotely, service existing clients and bring on new customers would not be possible without strong relationships. Being in Melbourne, we've basically had to survive for four months on refinancing as a keep business driver due to sales and auctions being closed down. Thankfully, we also have a good range of interstate and overseas clients who kept us busy. Being able to create new relationships with clients over the phone or on video has been a new challenge but one we've embraced. Most importantly the relationships with staff, especially my colleagues Nadia Zdravkov and Di Aparo, have allowed us to succeed during a really trying period.
What tips would you share with new to industry brokers?
Cameron Price: To any new brokers entering the industry, don't sweat the small stuff. You'll have many more downs than ups initially, especially dealing with the constantly changing lending landscape and regulations. The more hurdles you encounter, the better you'll become. Also, when you get the chance, invest in your business - don't try and do everything yourself. That one step back with initial investment will pay dividends in the future. You can't be expected to do everything, and you need to clock off and recharge.