Economist predicts central bank's next few moves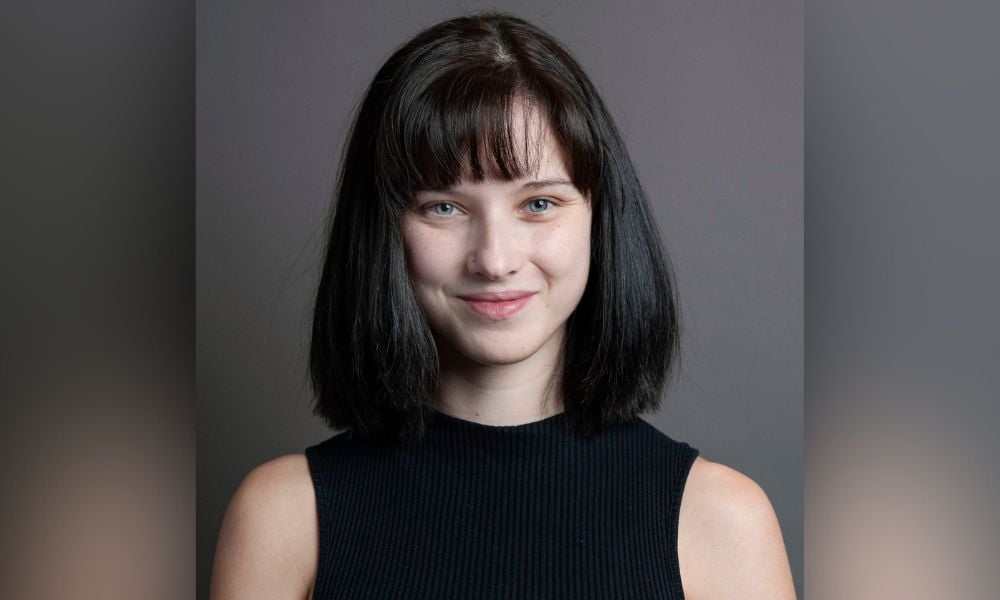 Annual inflation skyrocketed to 7.3% over the September quarter, but ANZ senior economist Adelaide Timbrell doesn't expect the Reserve Bank to revert back to 50-basis point hikes just yet.
The official cash rate, currently 2.60%, has increased six times this year, by a total of 250-basis points. Following four back-to-back 50-basis point hikes over June to September, the RBA changed tack last month, increasing the wholesale rate by a lower-than-anticipated 25-basis points.
Noting that the official cash rate had increased substantially in a short period of time, RBA governor Philip Lowe said that the Board had decided on a 25-basis point move.
But Lowe said he expected inflation to increase further over the months ahead, noting the central bank's forecast was for the annual figure to reach around 7.75% over 2022
Read more: It's going to be a big interest rate hike
September quarter CPI figures released by the Australian Bureau of Statistics on Wednesday put inflation at 7.3% – the highest annual increase since 1990.
Timbrell (pictured above) told MPA that ANZ expected the official cash rate to reach 3.1% by the end of this year.
That prediction indicates ANZ isn't expecting another outsized move from the RBA when it announces the official cash rate on November 1.
"We forecast that the RBA is more likely to stick with 25-basis point hikes this year, despite the very strong inflation result in quarter three," Timbrell said.
"The RBA board discussed both 25-basis point and 50-basis points as options in October but are less likely to switch back to 50-basis point hikes now that they have slowed down."
By mid-2022, ANZ is forecasting the official cash rate to have reached 3.85%, she said.
"Once the RBA hikes to 3.85%, we expect a pause in rate changes so that the RBA can assess how the cash rate changes are flowing through the economy," Timbrell said.
Read next: Will Australia dodge recession?
Economic forecasts released by the Australian government in the 2022-23 Federal Budget indicate that the wage price index, which measures changes in the price of labour (currently 2.6%), will rise to 3.75% over 2022-23, remaining at that level in 2023-24.
Budget documents also show the rate of unemployment, currently 3.5%, is expected to climb to 3.75% over 2022-23, and to 4.5% over 2023-24. Inflation, as measured by the CPI, is forecast to drop back to 3.5% over 2023-24.
Timbrell said ANZ forecasts show marginally stronger wage growth compared to the latest budget estimates, and lower unemployment.
It is likely that wages growth will outpace inflation by late next year, or early 2024, she said.
Distinct from the wage price index, which measures the change in the hourly price of the same job over time, Timbrell explained that average hourly earnings measures the average cost of each hour of work and shows much stronger income growth.
"The latest data shows a 2.6% year-on-year increase in the wage price index, and a 5% year-on-year increase in hourly earnings," Timbrell said.
ANZ's 25-basis point forecast for November is in line with commentary released by St. George Bank earlier this week, which said interest rate markets had attached a 93% probability of a 25-basis point hike at the RBA's November meeting.
Markets expect the cash rate to peak at around 4.25% in late 2023, St. George Bank economists said.
The Reserve Bank of Australia is due to announce the official cash rate on Tuesday, November 1.