This broker entered the industry after closing his business of 17 years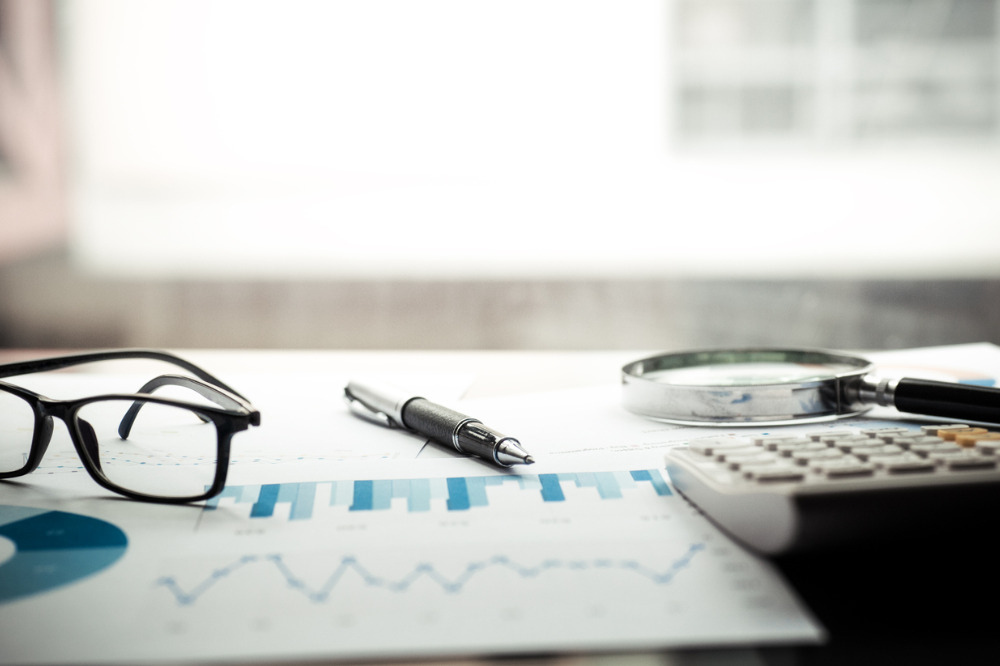 Leaving a successful business behind in order to start a new career may seem like a risky move, but for Tim Leonard, the risk was definitely worth it. MPA spoke with the Mortgage Choice Bayside broker of 15 years about how he got started in the industry and the positives that have come out of the pandemic.
From building properties to financing homes
In 2005, Leonard make a life changing decision. After working in the building industry for 17 years, he decided to leave it all behind and start a broking business. Having dealt with finance when executing development projects, he was already familiar with much of the processes involved. His wife also came from a finance background, having worked in the car industry.
While it was quite a move to make, Leonard knew at once that it was the right path.
"I have never taken a bigger risk in my life than jumping into mortgage broking after leaving a building career of 17 years."
"From the second I started, I just knew it was me."
Fifteen years on and Leonard continues to celebrate this decision.
He says being able to solve the finance problems of his clients and get them where they want to be is the thing he loves most.
"This is a job that gives people lots of happiness."
"Every single week, we put a smile on someone's face and we solve a problem for them."
Pushing beyond comfort to grow
After operating as a solo broker for 11 years, Leonard says the biggest challenge so far has been pushing his business to grow.
"You'll always find a reason not to grow because you fall into a level of comfort that is seemingly normal."
"But once you take the plunge to grow, the benefits are enormous."
While it can be difficult and time consuming to take on and train staff, the freedom it gives you both within and outside work makes it well worth it, he says.
This is something he recommends new brokers do as soon as possible.
"Spending time as a broker on admin tasks is a complete and utter waste of your time and money."
He says taking on admin staff frees up more time for the broker to focus on client engagement, which helps to bring in and retain more business.
It also allows brokers to get their time back and strike a better work/life balance.
How the pandemic has shaped the industry
While the first month of the pandemic was frightening due to the uncertainty that it caused, Leonard says the changes that have taken place in the industry since then have been positive.
"Speaking to clients on the phone, doing Zoom meetings – it sped along the process of electronic signing and the VOI processes are better."
"The industry knew it was time and it's kicked us along a couple of years, which is great."
Working from home has meant a more flexible work day for many clients, who now have extra time to focus on their mortgage and find new ways to improve their finance.
"People now have more time to talk to their broker."
"They've got more time to have a bit of a look around and check out their mortgage, check out their insurances, have a look at their financial position and then engage with us and I think that's where the big flow of work has come from this year."
As a Melbourne broker, Leonard has just a few more weeks of lockdown upon him as Victoria slowly eases the current restrictions in place.
He is looking forward to doing "the simple things" again, such as going to a café with his wife and having his friends over for a barbecue.
"I want to play golf and I definitely want to go surfing."
"We're really looking forward to the next couple of weeks and hope that everything goes well in Melbourne."