Nominations are now open for the Australian Mortgage Awards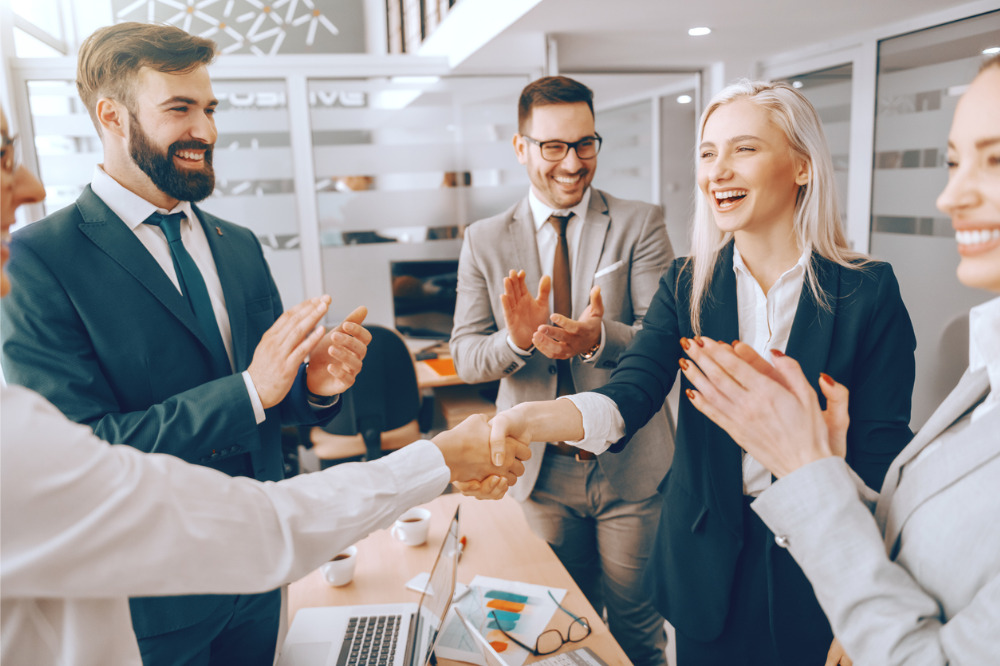 MPA's annual Australian Mortgage Awards will soon recognise excellence and innovation across the mortgage profession – in association with event partner Westpac, also the sponsor of the prestigious Australian Broker of the Year award.
As many as 29 categories are open to teams, individuals and companies that have raised the bar over the past year. And during this time of crisis due to COVID-19 and its massive impact on the sector, it's particularly apt that we celebrate big achievements.
"2020 marks the 11th year of Westpac's partnership with the Australian Mortgage Awards," said Warren Shaw, Head of Mortgage Broker Distribution at Westpac Group.
"Although the year so far has witnessed extraordinary times, Australians have been through ups and downs before and will, like they always do, get through, together. We look forward to celebrating with you the achievements of the broking industry during a particularly tough and unprecedented time."
Nominations for all categories can be submitted online here until 26 June.