More Aussies are choosing renovation over protecting their homes from natural disaster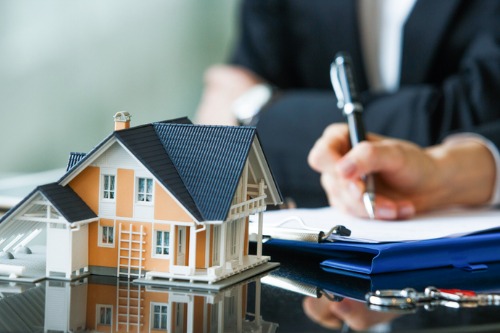 Sure, houses are getting more expensive, but so are the renovations – and here's why.
Home renovations are booming, and the amount Australians are spending on their homes, whether to make them their dream palace, or to put lipstick on a pig before sale is hitting record levels - $65 billion according to the AFR.
But with the boom, comes higher costs – both as Australian homeowners are prepared to spend more on a rapidly appreciating asset and as global demand sends renovation costs soaring up to 30%.
And like the housing boom, the reno boom is offering fantastic opportunities to brokers.
Low interest rates, a red-hot property market, a COVID-fuelled burst of people wanting more space and the federal government's HomeBuilder scheme means that tradies are in high demand – and so is a means of funding them. IBISworld research says that home renos will boost the building industry by up to 11% - pushing it to $65 billion this year.
"While renovation loans have remained steady over the past 12 months, recently commissioned research by Mortgage Choice found that 37% of homeowners are more likely to be adding value by renovating this year compared to 2020," Mortgage Choice CEO Susan Mitchell told MPA.
"This presents a great opportunity for brokers to ask that extra question and speak with their clients about how to best finance renovations, as well as what this looks like for the client's financial future."
Mortgage Choice's research also revealed that two in five Australians felt that now was a good time to buy, with millennials most confident about the current market. Low interest rates and rising property values are driving 'FOMO' activity among buyers concerned about being priced out of the market altogether if they don't act fast.
For those homeowners choosing to renovate their homes, research by Suncorp has shown that more Aussies are choosing to renovate their kitchens and bathrooms over preparing their homes for natural disasters.
In a country ravaged by flooding, bushfires and cyclones, 62% of Australian homeowners have opted for interior updates, and 49% have opted for landscaping.