This Top 100 broker says he built up a career-long, international referral network from just one university student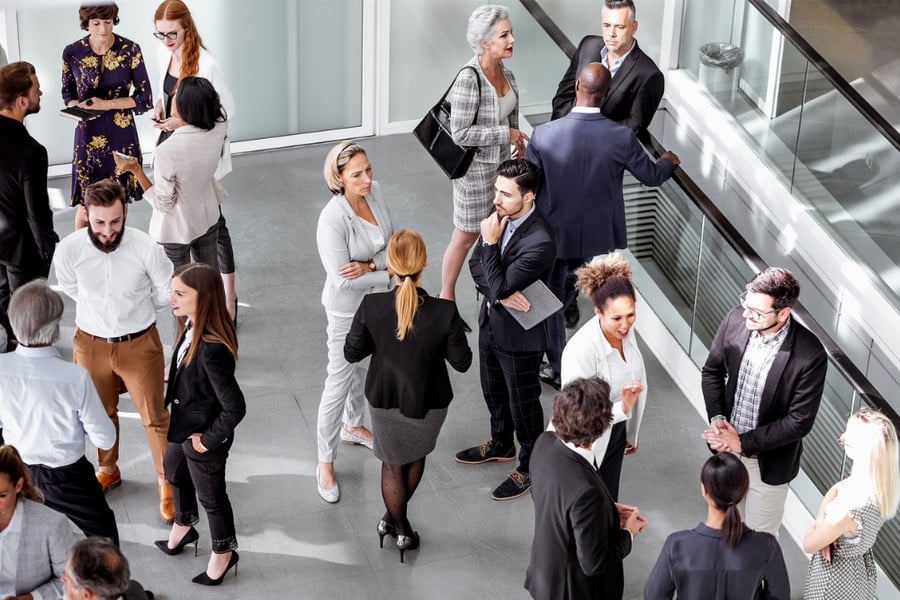 In the world of mortgage broking, word of mouth is the best currency, says Axton Finance director Clinton Waters. In fact, it was this very thing that enabled Waters to build up a career-long, international referral relationship from just one university student. MPA spoke with the Top 100 broker about how he achieved this and why relationships are now more valuable than ever before.
How he started out as a broker
Waters entered the broking industry in 2003 after answering an ad in a newspaper. Fresh out of university and working as a rookie commercial real estate agent, he was attracted to what the finance world had to offer.
"I loved the idea of helping people make major decisions and thought that I could use my personal skills and business degree to its best potential."
After working for a couple of different firms, he set up More Rosh & Waters with his then business partner Alan Harrosh. About six years ago they decided to part ways, and Waters set up Axton Finance.
Dealing with constant change
Waters says listening to his own instincts and focusing on the things he has control over has helped him deal with the constant change in the industry while allowing him to stay focused from a business perspective.
"Change has been a constant – everyone in our industry knows this and it's easy to get negative about things you have no influence over."
"There's just so many variables and headwinds that mortgage brokers as self-employed people essentially face on a daily basis. If you listened to all of it you probably wouldn't bother getting out of bed."
He says maintaining a positive mindset and controlling the controllable has been central to his strategy in overcoming this challenge.
"I worry less about the threats and focus on the opportunities. I know we need to have a very small slice of an enormous market so I focus on what I need to do to be successful."
His strategy has worked well; Waters making the Top 100 list both last year and the year before.
Why relationships are a valuable thing
Waters says building long-term relationships with clients is the best thing about the job; some lasting the full 17 years of his career.
"Many clients have been with me throughout the journey – I even look after their adult kids now."
"Clients know that they can ring my mobile and I'll likely remember who they are immediately."
"It's something that cannot be replicated with a direct bank relationship these days."
He says the currency of a relationship is now more valuable than ever despite the industry moving towards automation and standardisation. The reason for this is that brokers can offer tailored mortgage and credit advice for borrowers – a valuable aid in an industry that can be difficult to navigate. He adds that the implementation of Best Interests Duty is likely to cement this even further.
A college connection provided a career-changing outcome
Good relationship building is also beneficial for brokers, he says, a longstanding client providing the perfect example.
"When I was in my twenties, I was introduced to a client who was a young graduate from Melbourne university."
The client lived in one of the colleges at the time and had contacts with some friends who were connected to the university football club. A lot of the guys that played football together dispersed into different companies across different countries; that one initial contact leading to a career-long referral network.
"One of the clients graduated to large multinational which probably has led to over thirty significant client relationships."
"I guess it shows that you should look after all clients equally because the way word of mouth works is pretty amazing – one opportunity can lead to a career changing outcome."