A leap of faith turned into a long and successful career for this Top 100 broker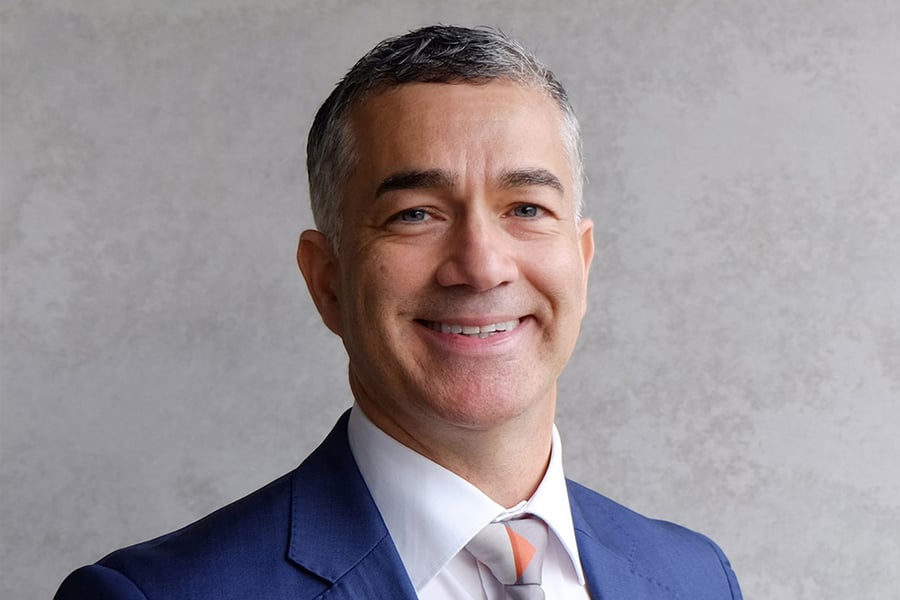 It was a leap of faith from a $180,000 corporate salary into the world of broking that saw Mario Borg start a long and successful career in the industry 16 years ago. MPA spoke with Borg about his early days on the job and how the sale of his first mortgage broking business led to a formidable development portfolio and his rebirth into a new brand with a niche viewpoint.
Self-belief and hard work go hand in hand
When Borg started his own brokerage back in 2004, he left a successful career and a lucrative salary behind in order to follow his true passion. While this "leap of faith" was not an easy decision to make for Borg, who left corporate life with a Bachelor of Business in Accounting and an MBA under his belt, he felt confident that he could make big things happen.
"I took the leap of faith as I believed in myself and that I could succeed at anything I put my mind to."
He was also prepared to work very hard to succeed – something he says new to industry brokers must accept as a key driver of success.
The first property development project.
After eight years on the job and seven consecutive Top 100 rankings, Borg was presented an opportunity to sell his business to two mortgage professionals who wanted to upscale.
"At that point, I had built a reasonable property portfolio, and I felt I was ready to take my property investing to another level by playing in the property development space – something I had aspired to achieve."
He says the sale of his business fast-tracked these aspirations, enabling him to fund his first property development project in cash. This was a five-townhouse development in Brunswick West, a suburb in the northern corridor of Melbourne.
To this day, Borg has developed 17 townhouses across three projects and has another two sites in the pipeline.
Mentoring new to industry brokers
After selling his brokerage, Borg embarked on a new journey and co-founded Masters Broker Group, a mentoring and coaching business that aimed to guide new to industry brokers to profit and success.
"My business partner at MBG is Andrew Tan, who is well known within the mortgage industry and someone who I trust explicitly."
"As the business evolved, we elevated our viewpoint to take on existing brokers who felt lost and not meeting their business objectives. Today MBG comprises 30 brokers, with several who have successfully won industry awards."
Six months after launching MBG and 12 months after selling his first broking business, Borg decided to launch a new brokerage with a niche viewpoint, which has now been running for almost eight years. Since its inception, Borg has ranked in the Top 100 another four times –an impressive feat considering he was tied up in a restraint of trade from his first business at the time.
"I managed to form new relationships and I excelled very quickly and efficiently as I had experience under my belt."
"I had approached the buyers of my original broking business to let them know my plans, and even though my restraint of trade expired a very long time ago, I still haven't, to this day, approached the client base which I sold."
"I believe in karma and in doing the right thing."
Looking back on a long career, Borg says that property and finance is embedded in his DNA.
"Mortgage broking is a way of being part of someone's financial journey, and in many cases, you become friends. Broking really is one of the best businesses around."
Writing is another passion of his; Borg having recently started work on his first book while receiving great client feedback on his bi-monthly blog.