Brokerage shares insights using own data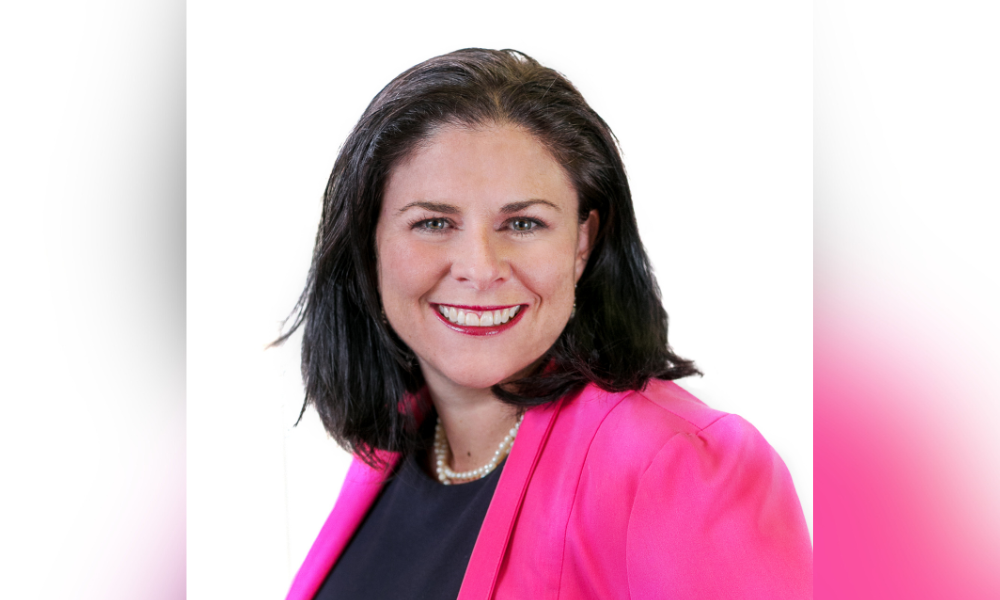 After a bumper March, new housing loan and refinancing figures dropped in April, the latest ABS data shows.
New loan commitments for housing were down 2.9% over the month to $23.3 billion, while external refinancing was down by 9.2%, to $19.3bn.
The April declines follow an uptick in March, when new loan commitments rose by 4.9% to $24bn and the value of external refinancing reached a record high of $21.3bn, ABS said in April.
Mortgage broker and Pink Finance director Nicole Cannon (pictured above) said that the monthly fall in the value of new loan commitments was in line with her expectations.
Easter, school holidays and Anzac Day are all contributing factors to lower volumes in April, as people tend to be on leave, she said.
"Looking at my last two years, I've had a dip in April in terms of figures … we always expect April to be a lower month compared to the rest of the year," Cannon said.
Year-on-year, new loan commitments were 25.8% lower, while the value of refinancing was 14.2% higher, ABS April figures showed.
Cannon said that new lending within her business was down by around 28% to 30% over the last financial year. Her business experienced a spike in new lending in March, followed by a rise in activity in May.
"May was the biggest lodgement month that we've had since July 2022," Cannon said.
According to ABS figures, owner-occupier lending was down 3.8% in April, and investor lending was down by 0.9%, the values reaching $15.4bn and $7.9bn respectively.
Cannon described owner-occupier submissions within her own business as "quite healthy" and said that first-home buyers represented 31% of May lodgements.
The same portion (31%) were owner-occupiers upgrading or downsizing, including people re-entering the property market, 20% were refinancers, 12% were investors and the remainder was business lending, she said.
Brokerage comments on drop in refinancing
The rollover of an estimated 800,000 fixed rate loans this year, commonly referred to as the "fixed-rate cliff", has increased expectations that refinancing will increase.
Commenting on the drop in the value of refinancing in April compared to March ($19.3bn, down from $21.3bn), Cannon said her business was having a significant number of conversations with clients, whose fixed rate expiry dates were spread out over a range of months.
Cannon said that she anticipated demand for refinancing to be steady, and that due to different rollover dates, she also expected it to be staggered.
"We're having a lot of conversations now for the future with our refinancers … now is the first tranche of those really cheap fixed rates coming into the market," Cannon said. "I think that will stay steady, if not increase, over future months."
According to ABS April data, the purchase of existing dwellings ($11.9bn) represented the largest share of new loan commitments to owner-occupiers. New loan commitments to first home buyers reached $3.8bn, down 2.1% over the April month, down 16.4% year-on-year.
New commitments for personal fixed term loans, business construction and business purchase of property rose month-on-month.
The value of new business construction loans was $3.3bn, up 44% month-on-month, and up by 56.5% year-on-year.
Business purchase of property loans reached $5.4bn, up 9.8% month-on-month, down 12.9% year-on-year.