New ABS figures indicate that Australia's housing market is making a strong recovery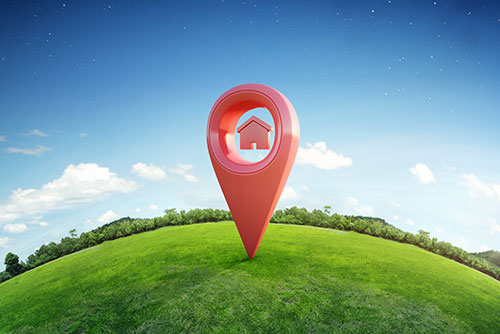 Private house approvals across Australia rose for the fifth consecutive month in November – a strong sign that the country's housing market is swiftly recovering from the financial impact of the COVID-19 pandemic.
According to ABS data, approvals for private sector houses rose 6.1% in November, the highest recorded level since December 1999.
Read more: Experts see strong price growth in housing market in 2021
However, while approvals for private houses increased significantly, ABS data revealed that dwellings excluding houses "remain at subdued levels, falling 3.9%."
The seasonally adjusted estimate for total dwellings approved rose 2.6% in November.
Daniel Rossi, director of construction statistics at the ABS, said that federal and state housing stimulus measures and low interest rates "have resulted in strong demand for detached dwellings."
Angela Lillicrap, chief economist of the Housing Industry Association (HIA) agreed, saying that while the government's HomeBuilder program "was the catalyst for improving consumer confidence in the housing market, the strength of detached building approvals is due to several factors – including low interest rates."
"HIA new home sales data suggests that detached house building approvals will continue to be strong over the coming months," said Lillicrap. "The extension of HomeBuilder at the end of November is not a factor in this month's result but will see the strength in detached house approvals extend into 2021."
Approvals for private sector houses rose in all states in November, led by Queensland (17.0%), and followed by Western Australia (7.5%), South Australia (2.8%), Victoria (1.5%), and New South Wales (0.7%).
Meanwhile, the rise in total dwellings was led by South Australia (18.8%), followed by Queensland (6.5%), and New South Wales (1.5%). Falls were recorded in Western Australia (5.4%), Victoria (4.6%), and Tasmania (0.4%).