The Australian housing market finished the year strong, with regional markets outperforming capital cities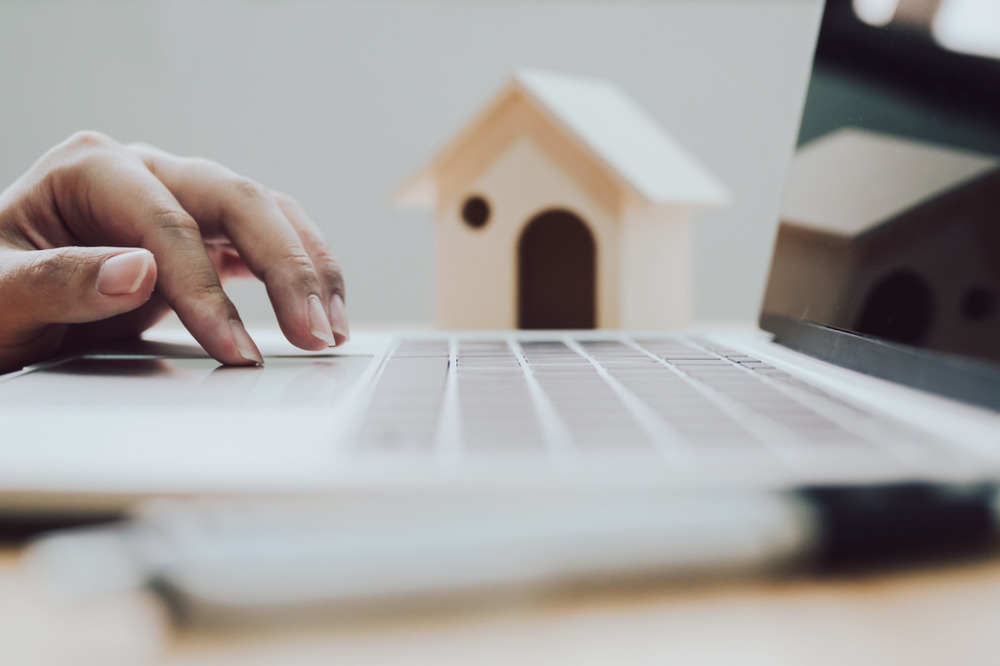 The Australian housing market built momentum through the end of 2020 despite the economic challenges posed by the COVID-19 outbreak, with regional housing values at the tip of the spear, according to new data from CoreLogic.
Australian home values posted an overall increase of 3% last year, according to the analytics firm's latest Hedonic Home Value Index.
Regional housing values saw the most dramatic increase, rising 6.9%, according to a RateCity.com report. That's more than three times the rate of the combined capital cities, where home vales rose 2% over last year.
The year on the whole saw a mild dip in values due to COVID-19, but unprecedented volatility in the transaction space, according to CoreLogic research director Tim Lawless.
"The number of residential property sales plummeted by 40% through March and April, but finished the year with almost 8% more sales relative to a year ago, as buyer numbers surged through the second half of the year," Lawless said. "Despite the volatility, housing values showed remarkable resilience, falling by only 2.1% before rebounding with strength throughout the final quarter of 2020."
Read more: Expect to see strong price growth in housing market in 2021
The pandemic appeared to be a driver in boosting regional dwelling values as remote working became the norm, according to CoreLogic. Remote work drove an increased demand for lower-density housing, which, in turn, drove surges in regional housing market conditions.
"Regional housing markets had generally underperformed relative to the capital city regions over the past decade, but 2020 saw regional housing values surge as demand outweighed supply," Lawless said.
Also driving the housing rebound were record-low interest rates. The Reserve Bank of Australia cut the cash rate three times in 2020, ending up at an unprecedented 0.1%.
"Record-low interest rates played a key role in supporting housing market activity, along with a spectacular rise in consumer confidence as COVID-related restrictions were lifted and forecasts for economic conditions turned out to be overly pessimistic," Lawless said. "Containing the spread of the virus has been critical to Australia's economic and housing market resilience."