Top 100 broker says the solution could be right under your nose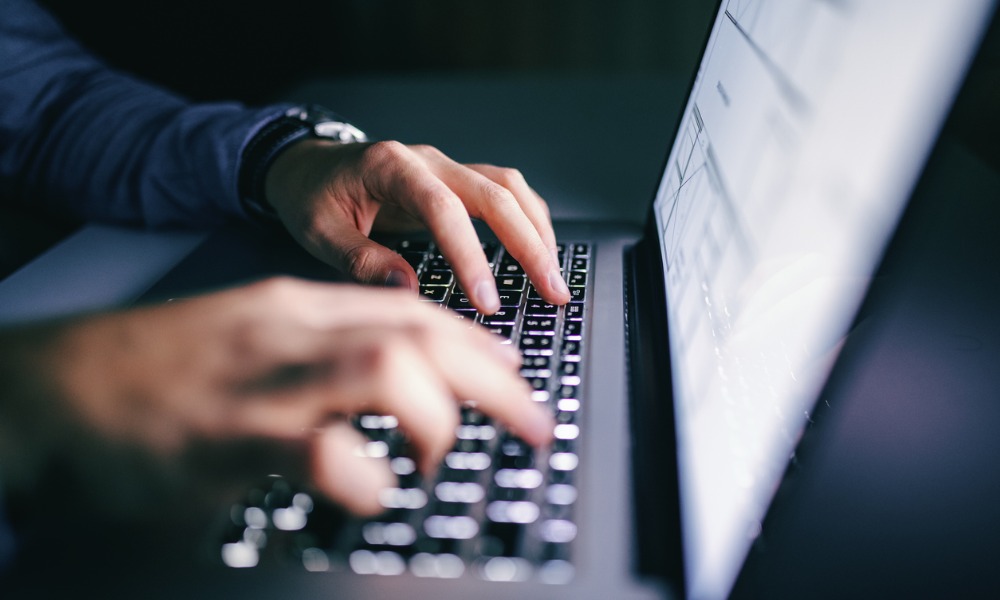 Technology – it can be a great enabler or a hindrance, depending on how you use it within your business. Top 100 broker Clinton Waters says while it is important to try out new systems, checking what is already available within your CRM could save you from adding unnecessary layers of complexity into your systems and processes.
Both sides of technology
Known by his peers as someone who likes to explore tech solutions, Waters has seen both sides of the technology coin. While he has discovered several apps that have created better efficiencies within his business, he has also implemented systems that have done the opposite.
In order to avoid the latter, it is important to thoroughly research what your aggregator offers and maximise this to its full potential, he says.
"From experience, you can go about seeking for solutions that already exist within the platform that you have."
While external software may seem more attractive, if it doesn't integrate with your existing system it could be more trouble than it's worth.
"The CRM might already have that solution or there might be a way of integrating that system so that it streamlines effectively."
Avoiding layers of complexity
With so many different great tech solutions available at the moment, there is a risk of creating layer upon layer of different systems that don't integrate with one another or don't integrate with your CRM, which Waters describes as the "backbone of the business."
"There are multiple systems that you can get that can individually provide you with great benefit but you need to carefully think about how you map them out and how you map them into your process."
"You need to think about the outcome first rather than just jumping in, because, before you know it, and I've done this before, you end up with five different systems orbiting around your CRM platform and it will create inefficiencies as a result."
Trial and error can bring great results
Most aggregators are now focused on providing platforms that cover all bases in order to give brokers the best tools when it comes to delivering excellent customer outcomes.
Despite this, Waters says it is always worth trying new technology.
"You can't really break anything with broking."
He adds that since the barriers to entry are generally not very high, a little bit of trial and error can often bring great benefits.
An example that he has taken on board is the video recording platform Loom.
"It's a piece of cloud-based software that plugs into your Chrome browser and records the screen and you as a broker."
"We often provide credit advice during a meeting and need to provide a summary to the client afterwards."
"That can be a very lengthy email."
Using Loom has enabled Waters to quickly and easily create a short password protected video of the meeting that he can send to the client.
"It presents what is sometimes a complex solution as an easy to digest format."
"They can stop, pause, rewind, listen to it again, and they articulate the questions back to you much better."
"That's a great example of tech as an enabler."