"Banks need to take a softer approach to help farmers get out of tough situations" – broker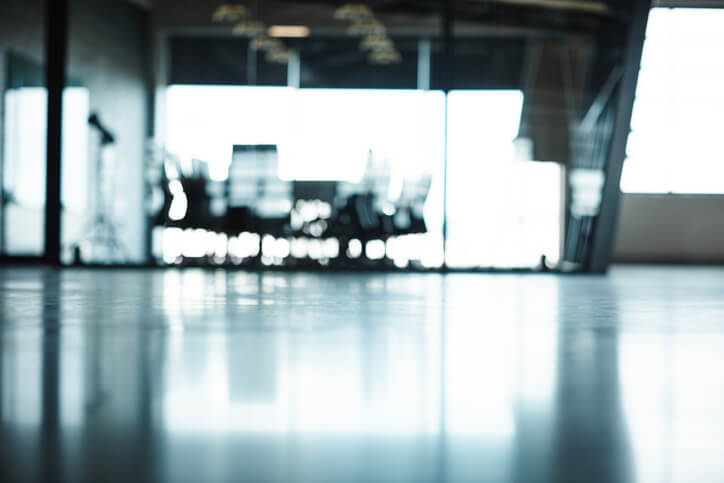 The royal commission's last round of hearings in June shone the spotlight on banks' harsh penalty interest rates and refinancing deadlines for farmers.
MPA spoke to three rural brokers to get their thoughts on rural and regional lending, and what they hope the royal commission will consider as it prepares its final report.
Finagri director Justin Barnes is confident that there won't be any significant changes to come out of the royal commission in the agri-lending area.
"I think banks are generally doing a pretty good job at supporting farmers through good and bad times," Barnes said. He saw it firsthand from 2013 to 2015 when there was minimal income for farmers. However, when policies change, bank support seems to come and go at a local level. They become inconsistent with the way they process applications, he said.
Cairns Mortgage Brokers director Roger Ward expects many cases of farmers coming under financial duress during the banks' annual reviews. "All is well when times are good. However, many farmers— at no fault of their own— will fall foul when banks start calling in loans or start asking for unreasonable loan reductions that can jeopardise the borrower," Ward said.
Ward sees the two-tier lending standard as the biggest obstacle in regional areas. Regional banks, unlike banks in metropolitan areas that have greater tolerance for higher LVR lending, take a more conservative position in LVRs and other criteria because they have to deal with complications brought on by fluctuating weather patterns and market-affected economies.
"In regional Australia, you need larger deposits and can only choose from a much narrower number of lenders. Many of the smaller city lenders just don't operate in regional Australia," Ward added.
Make it more transparent
Regional broker Robert Trewin, director of his own broking firm and 2017 AMA Broker of the Year (Mortgage Protection and Life), would like to see local rural bank managers have more direct influence in credit-related outcomes— similar to how it was 20 years ago when local managers in rural communities took time to understand a client's business, and had the authority to make decisions on behalf of lenders.
He has personally seen a number of locals fall on the wrong side of lenders behaving badly, forcing locals to default on their loans. "The financial and emotional toll it can do to people is enormous, and it can impact the whole region," Trewin said.
Barnes believes banks need to take a softer approach to help farmers get out of tough situations. High interest rates need to be removed, particularly during times of drought or flood when cash flow is delayed.
To make rural lending more transparent, Ward said there should be a mechanism to stop banks from abusing review processes. "Currently, borrowers who are paying their loans on time and meeting their obligations are at the banks' whim. If the banks' appetite for a specific sector changes, perfectly good businesses are sent into ruin simply because of the banks' dislike for the sector. You saw this at its worst after the GFC," Ward added. "There needs to be a fairness test put in place for the review process."