It may not want to, but this big lender may get into European football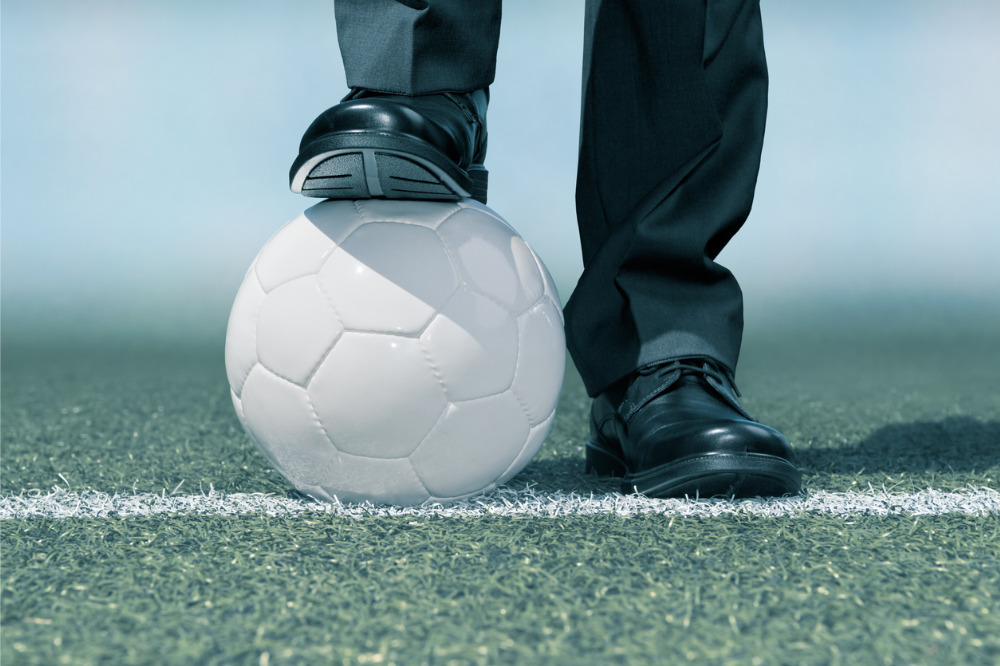 As Westpac's Forum Finance woes drag on, McGrath Nicol, liquidators of Bill Papas' business are closing in on second division Greek soccer club Xanthi. The liquidator's attempt to grab Papas' overseas assets could see Westpac owning the club – even though it may not be in the bank's strategic plan for 2022.
Papas took control of the club back in 2020 after investing $15million, with the club's season starting today and resulting in a 1-all draw with Pierilos. Socceroo's goalie Pail Izzo plays for the team.
Westpac may not just end up with a soccer club (or the proceeds of a forced sale) as also on the liquidator's chopping block are tea promoter Theiron IKE and D & D Group, a wholesaler of Greek and Bulgarian nuts.
The fallout from Forum Finance is also having an impact inside Westpac – the Weekend Australian has reported that around 12 employees have lost all or part of their bonuses over the Papas affair, and has Lawyers from King & Wood Mallesons carrying out a staff review over the alleged $300 million fraud.
The review is focusing on management spot checks and due diligence over the loans, which Westpac alleges were secured with fake documentation or signatures. Although the review has not found any evidence of conspiracy between employees and Forum Finance, disciplinary action or even dismissal are both possible outcomes.
Westpac is not the only lender taking action against Forum Finance, as both Societe Generale and Sumitomo Mitsui have launched claims.
Papas is now the subject of an arrest warrant from the Federal Court, having "repeatedly disobeyed" the court's orders.
The latest developments in the ongoing battle come as news breaks that the big four banks, Westpac, CBA, ANZ and NAB will not take part in the Senate's inquiry on what investment is needed to avoid systemic breaches of financial crimes laws.
Although each bank was individually invited to attend, they have chosen to be represented by the Australian Banking Association instead.
"It is disappointing that Australia's major banks have chosen not to appear at a Senate inquiry into the important issue of money laundering, given their prominent role in the Australian economy and involvement in several recent high-profile money laundering scandals," Labor Senator Deborah O'Neill said. It was her motion that launched the inquiry.