Westpac lawyers say they're "not holding their breath" for the alleged fraudster to return from Greece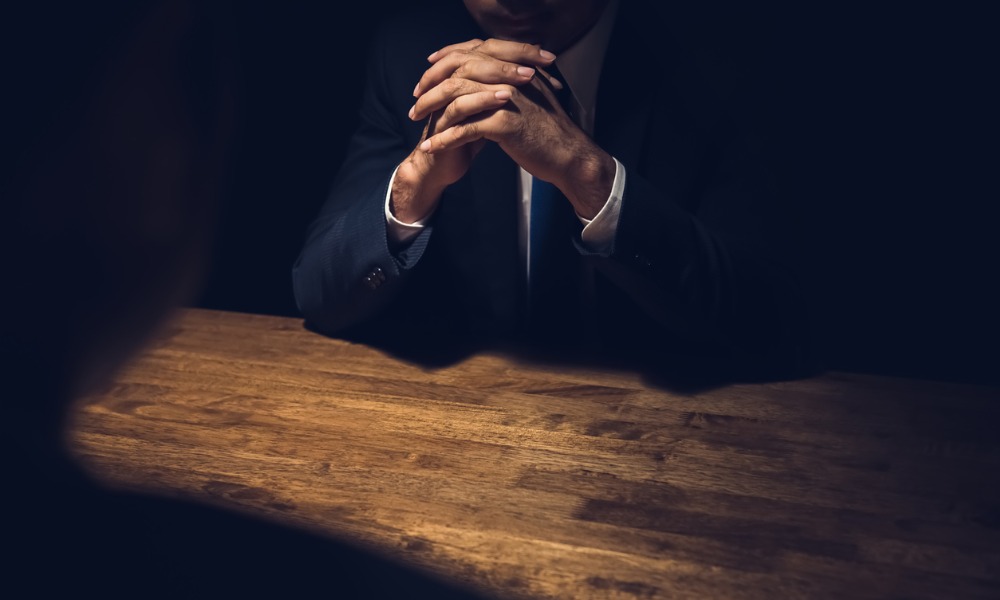 Forum Finance boss Bill Papas has been dumped by his Australian lawyer as Westpac attorneys say they're "not holding their breath" for the alleged fraudster to return to Australia.
No legal representatives for Papas showed up for a virtual procedural hearing in Federal Court Wednesday, according to a report by The Sydney Morning Herald. Papas and Forum have been accused by three banks – Westpac, Sumitomo, and Société Générale – of defrauding them of a total of $400 million using faked contracts and forged signatures.
Westpac was back in court Wednesday to expand its case to include several overseas entities that are part of the Forum group or include Papas as a director and shareholder, the Herald reported. Those entities include three companies that received up to $25 million in funds allegedly stolen from the banks.
Justice Michael Lee said he wasn't satisfied with Papas not being represented during the hearing and asked that Papas' lawyer, Rocco Panetta, be called to court.
Panetta dialed into the virtual hearing after a recess, the Herald reported. He told the court that he was in the process of ceasing to represent Papas, but didn't give a reason why.
Papas is currently in Greece, where he went in June after skipping out on a meeting to answer questions on the alleged fraud. He said that he would return in July, but has since claimed that a positive COVID-19 test and a lack of funds have kept him from travelling.
Read more: Papas suspected of transferring Forum cash to personal accounts
Jeremy Giles SC, lawyer for Westpac, told the court that the bank doubted Papas would return to Australia to face the allegations, the Herald reported.
"Those on my side are not holding their breath, your honour, if I might put it that way," Giles said.
Panetta reiterated that Papas has claimed he lacks funds for a return ticket. Lee suggested that the liquidators for the Forum Group might resolve the issue by arranging travel for Papas.
"I would have thought it would be in the interest of the liquidator for him to come back," Lee said. "If the only difficulty is purchasing a ticket, it may be that that's an issue that can be resolved. Whether or not that is the only issue would become apparent if that issue was resolved."