It could end a lengthy salary dispute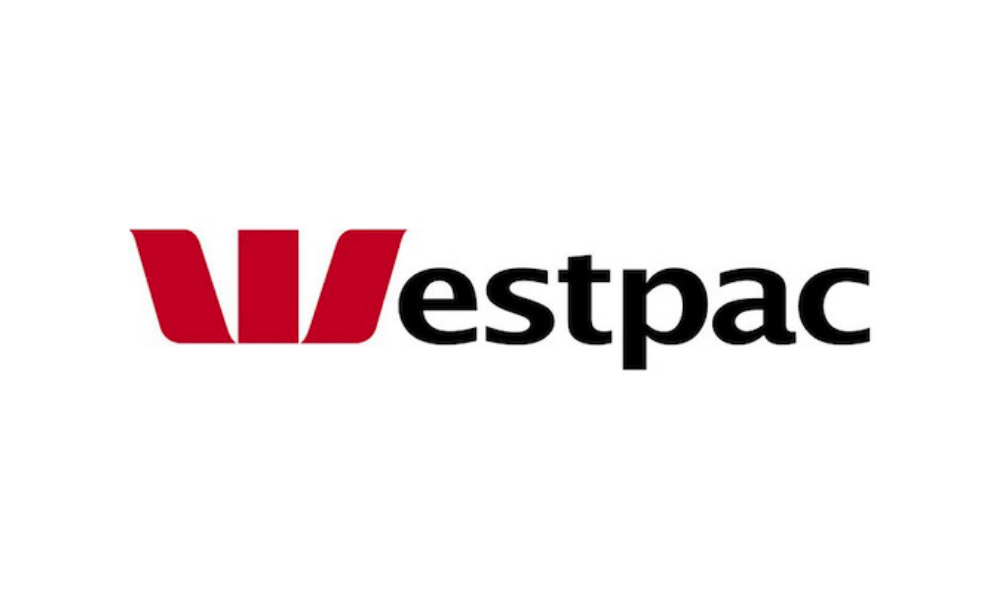 Westpac is attempting to end a lengthy salary battle with its staff by offering employees a one-time, $1,000 bonus.
The bank and the Financial Services Union have been at loggerheads for months trying to reach a new enterprise deal, with the union saying the bank's proposed pay rise isn't enough in light of spiking inflation.
In an email to employees on Friday, Westpac human resources director Christine Parker acknowledged "this year hasn't been easy with a rising cost-of-living."
"We're proposing to make a one-off $1,000 payment (pro-rata for part-time) to all employees who are eligible to cast a vote for the proposed [enterprise agreement] and employed at the time of payment," Parker wrote. "We'll make this one-off payment to employees as soon as possible after a successful vote for the 2023 EA."
Read next: Westpac may close 100 branches – report
Last month, Westpac offered a 4% pay hike for lower-paid workers in an attempt to reach an agreement, The Australian reported. That offer, for staff earning up to $94,446, was an increase from the bank's initial 3.5% offer.
However, FSU national secretary Julia Angrisano said at the time that the offer was "unacceptable," and amounted to a real wage cut with inflation already topping 6%
"Inflation isn't being fuelled by wage rises, because wages have been flat for a decade," she said. "Our members can't be expected to have their real wages go backward, and we will continue to negotiate for wage increases which keep pace with the rising cost-of-living."
Westpac's offer is an important indicator as the FSU negotiates other enterprise agreements with National Australia Bank and Commonwealth Bank, The Australian reported. Westpac is facing significant cost pressures, and has pledged to cut its annual expenses to $8 billion in the 2024 financial year.
In her Friday email, Parker said the one-off $1,000 payments would mean a total benefit of 5.4% for lower-paid staff and 4.5% for those paid between $94,447 and $118,057.