Coronavirus impacting RBA decision making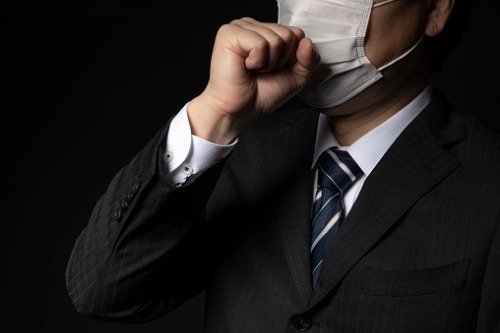 Global concerns about the rapidly spreading coronavirus along with sluggish economic growth will keep the Reserve Bank of Australia (RBA) on the interest rate sidelines, says leading mortgage aggregator Finsure Group.
Finsure Managing Director John Kolenda said with the RBA cutting the cash rate three times last year to bring it to a record low of 0.75%, the central bank has started the new year with more challenges.
"The RBA has seen the impact of the devastating bushfires over the summer and now we have a new global crisis with the coronavirus," Mr Kolenda said.
"The virus has left large parts of our biggest trading partner China in lockdown and now the federal government has placed a travel ban on people coming to Australia from anywhere in mainland China.
"As well as the fears of this disease spreading around the globe, we have no idea of its long-term economic impact, which will effectively place RBA rate movements in quarantine.
"The RBA is aware that reducing rates now will have no impact and it will hold off until the current challenges subside."
Mr Kolenda said the RBA's rate reductions during 2019 have helped to boost consumer confidence despite not having much impact on economic growth.
"Mortgage holders can be comforted by the fact interest rates are staying low for the foreseeable future and will most likely keep coming down," he said.
Mr Kolenda urged mortgage holders to be vigilant about their home loans and not "set and forget".
"Lenders are still battling for your business and their retention teams know borrowers are willing to shop around in this competitive lending environment," he said.
"Contact a mortgage broker to make sure you are getting the best terms possible and, most importantly, save money."