Although most will "soldier on" – these particular clients could suffer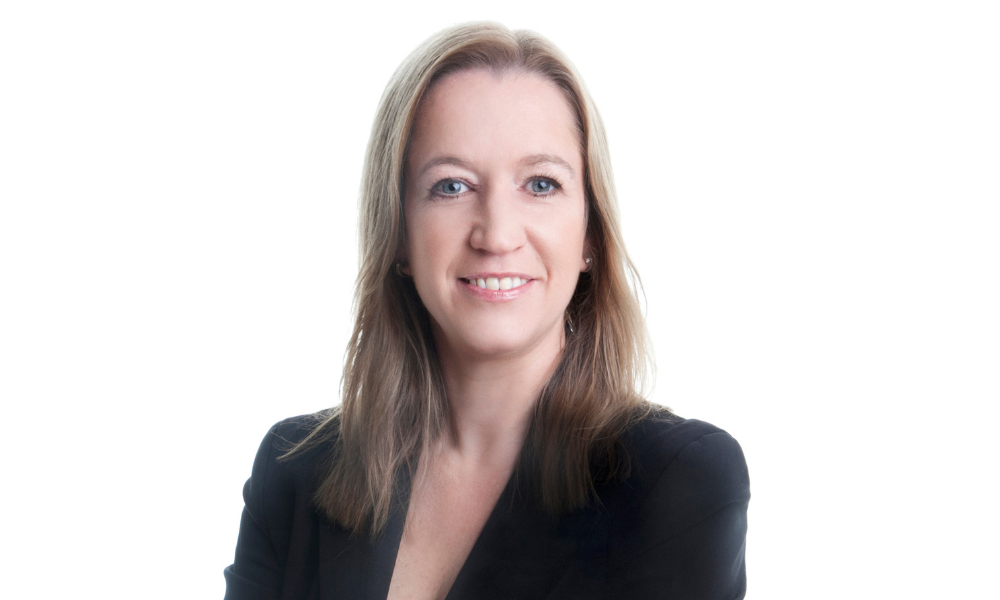 Victoria entered its sixth lockdown at 8pm last night just nine days after exiting its fifth one. According to Melbourne broker Michelle Harvey (pictured), Victorians have become accustomed to these chop and changes in recent months.
"I think in Victoria we're just so used to it now and the last few have been relatively short," she said. "We do know that if we go into lockdown here, we will come out of it relatively quickly and it shouldn't be ongoing like it was last year."
Since her client base is largely made up of essential workers, the MoneyQuest Ringwood broker said she didn't anticipate any major impacts in terms of serviceability or demand.
"The problem is, right at the moment we're about to hit spring and I've got people wanting to put their house on the market and upgrade," she said. "That could be quite bad because if this delays and they don't put their house on the market until say September, and then sell it in October, then they've got to buy pretty quickly before December.
"In terms of the timing for people wanting to sell right now, a lockdown is not great if they are relying on buying as well, because the timeline to Christmas is too close."
Read more: Victoria to enter sixth lockdown from tonight
Aside from that, Harvey said she thinks most Victorians "will just soldier on."
In terms of her business, Harvey is not anticipating a drop in enquiries at all. Throughout the course of the pandemic, she has seen about a 30-40% increase in the interest she receives from prospective home buyers – a number that has stayed buoyant throughout periods of lockdown.
Like in Sydney, many Melbourne vendors have moved to online auctions with great success. Harvey said her clientele largely hasn't been phased by this format and has continued to purchase properties accordingly.