Premier Daniel Andrews says he is "disappointed to be here doing this again"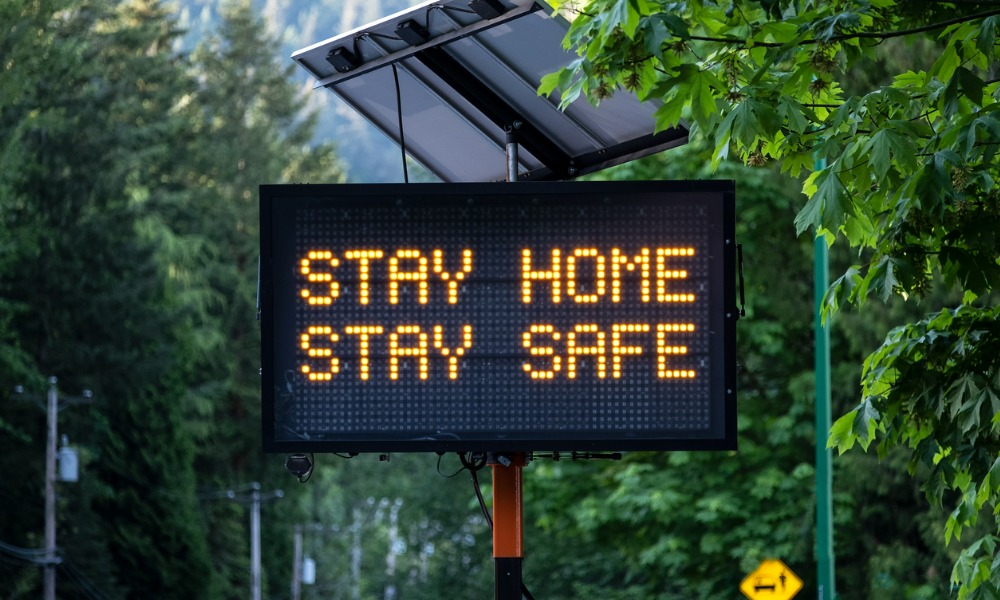 Victoria has been thrown into a seven-day snap lockdown from 8pm tonight after five out of the eight new cases recorded during the last 24 hours couldn't be traced to a known source.
At a press conference this afternoon, Premier Daniel Andrews told reporters the high number of mystery cases was a cause for concern.
"We only get one chance to act fast," he said.
Premier Andrews said if Victoria didn't take action and enter lockdown immediately, there was a risk of case numbers growing faster than what contact tracing could keep up with and that the state could end up locked down until most of its population was vaccinated.
"We've been through that long, long lockdown, we did that last year and we don't want to go back to that," he said. "This evening, go home and begin that lockdown.
"I can't tell you how disappointed I am to be here doing this again."
He confirmed the rules would be the same as other lockdowns.
"[There are] five reasons to leave home," he said. "School closed, all the same reasons and rules we are well accustomed to, that we have used to our collective benefit, we have used to crush outbreaks a number of times."
The entire state was included in the lockdown because COVID-19 fragments were detected in the north-east, said Premier Andrews.
He also said business support would be announced tomorrow.