Only five cities in Australia aren't in the midst of a rental crisis, expert says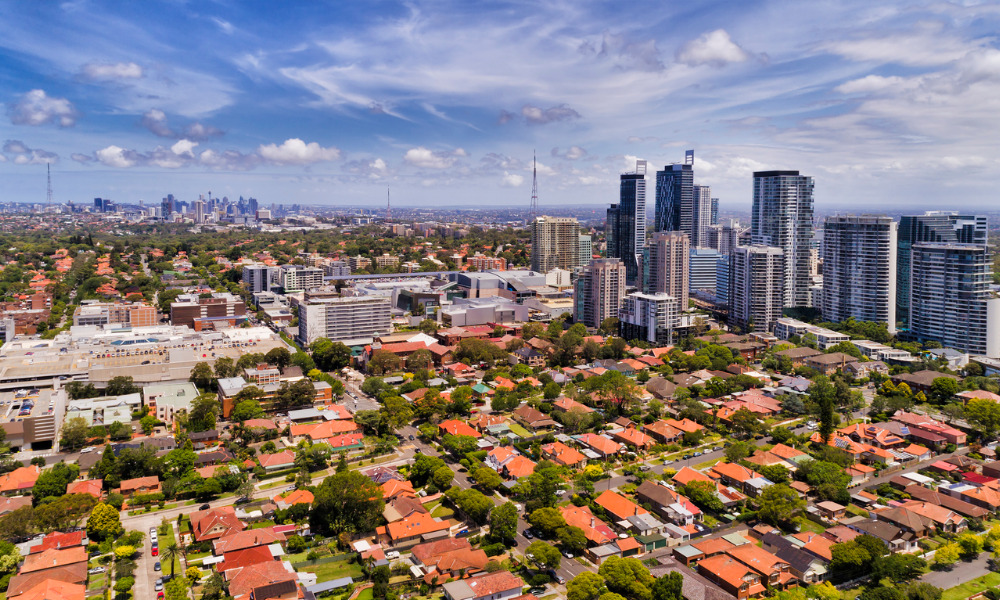 Vacancy rates have plunged to a 16-year low, exacerbating the rental crisis and spurring spikes in weekly rental prices, according to new data from SQM Research.
Residential vacancy rates are below 1% in many parts of the country, and weekly rental costs rose by 2% in May, The Australian reported.
Louis Christopher, managing director of SQM, said one factor that's driving down vacancy rates is a reduction in household size, suggesting that the COVID-19 pandemic led people to want to live by themselves.
"Let's say the number of persons per dwelling fell from 2.6 to 2.4," he told The Australian. "That would represent an increase in demand for a combination of some 800,000 dwellings in this country. Despite the fact we've built some 350,000 dwellings as well over COVID … we're recording these very low rental vacancy rates."
Christopher said that there needs to be an increase in supply through public housing and incentives for builders to develop in CBD locations.
Australia's smaller capital cities have reported some of the smallest numbers of homes available to rent, each below 1%, according to The Australian. Simon Pressley, head of research at Propertyology, said that out of the 100 Australian cities and towns he tracks consistently, only five had rental vacancy rates of 1.5% or more at the end of last month.
Read next: Pressures continue to feed growing rental crisis
"A balanced rental market is 2.5% vacancy," Pressley said. "Sub-2% is generally when upward pressure on rent prices occurs. Anything under 1.5% vacancy is ridiculously tight. Sydney (1.5%), Melbourne (1.7%), Noosa (3.3%), Byron Bay (2.8%) and Victor Harbour (1.9%) are the only locations in this huge country that don't currently have an official rental crisis."
Capital city asking rents have spiked 15.6% in the last 12 months, according to The Australian. House rentals in capital cities have risen by 15.8%, while unit rentals have risen by 14.8%.
Sydney's combined rents have risen by 17.5% in about 12 months. Brisbane is up 18.6% over the same period, while Melbourne rents have risen by 14.8%.