Rising rents have put nearly three million Australians under housing stress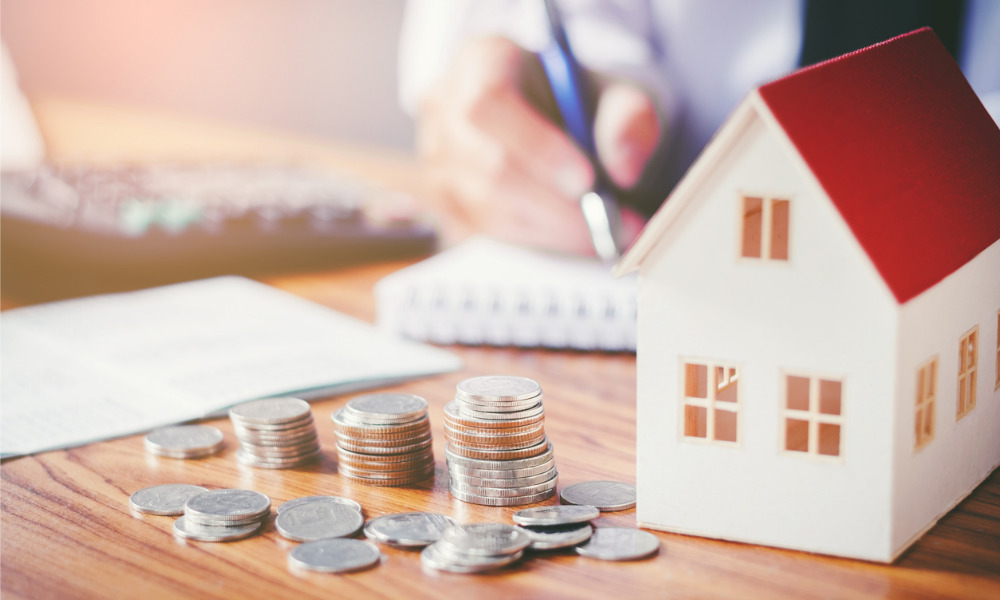 Rising rents and low vacancy rates continue to feed a growing rental crisis across the nation, putting nearly three million Australians under some form of housing stress.
The issue has been building for years, according to a report by The Australian. A combination of low supply and slow planning means that not enough homes have been built, and spiking home prices have left many Australians unable to get a foot on the property ladder. The looming return of immigration and an uptick in foreign student numbers have also tightened the market.
Boston Projects managing director Rhys Morgan told The Australian that he saw signs of the upcoming crisis nine months ago, when rents began rising "quite significantly."
"We found nearly half of the calls that were coming through were people who were looking for something to lease, which is unusual," Morgan said. "That's when we kind of got the first inkling that the supply in the rental market must be really tight."
A two-bedroom unit in Westmead in Sydney's west would have rented for $520 a week a year ago, according to The Australian. The same unit is now asking $600-$620 a week and getting multiple applicants.
"Those sorts of options weren't around 12 to 24 months ago," Morgan said.
Morgan said there wasn't enough supply in the inner city market to meet housing demand.
"There's been no additional supply added to the pipeline," he told The Australian.
However, Morgan said that some capital was returning to meet the rising demand.
"That's been driving investors back into the market because they are seeing, finally, in Sydney you can get a better rental yield," he said. "They got a bit scared off at the beginning of COVID because everyone wanted a rent reduction. But then they realised that the underlying factors of supply and demand still existed. It has rectified itself quite quickly."
Read next: Surging rental costs may drive up homelessness – experts
The need for investment to provide rental properties has never been greater, The Australian reported. A survey released recently by the NSW Real Estate Institute showed residential vacancies in Sydney at their lowest level since 2017.
"The vacancy rate for Sydney overall dropped 0.4% for [May] to be just 1.8%," said Tim McKibbin, CEO of the Real Estate Institute of New South Wales. "This five-year low in Sydney vacancies is proof that the rental crisis is real. To say this is concerning is certainly an understatement."
While vacancy rates in some regional areas have eased, they have tightened in others, The Australian reported. Sourcing rental stock also continues to be a pressing issue.
"Members in many areas are telling us that the rental crisis is really starting to take hold," McKibbin said. "Demand for rental accommodation is causing a shortage in properties, resulting in an uptick in rent. This is making it more difficult for families to find affordable housing amid growing cost-of-living pressures."
McKibbin told The Australian that, in many instances, agents were receiving 20 or more applications for a single property.
"And, faced with the prospect of being unable to secure a home, renters are offering above the advertising price or multiple months upfront," he said. "Unfortunately, many simply can't afford to do this."
Note: Rental providers (landlords) and estate agents can only advertise or offer rental properties at a fixed price. They are banned from inviting rental bids or soliciting offers of rent higher than the advertised price.