New unit CEO has experience at Vow financial, MFAA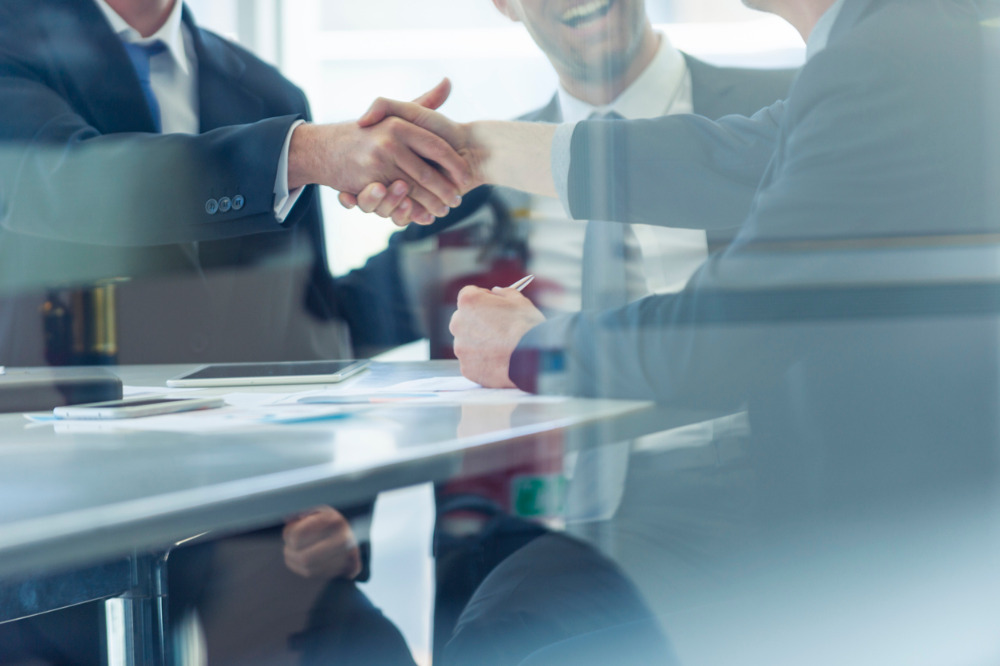 In 2018, a new start-up called Swoop launched in the UK and Ireland. Now, just two years later, its decided that it's confident enough to take on Australia – and maybe it should be – it's hired Tim Brown to help it do so.
Brown has strong financial sector experience, having been CEO at Vow Financial and Ezifin Financial Services as well as chair of the MFAA from 2013-15.
Swoop is best known as an SME finance aggregator, providing advisors with access to funding across equity, grants and loans – and Brown is excited to be involved in the Antipodean expansion, writing "Very excited to be appointed as CEO of Swoop Funding Australia. I have not seen anything that comes close to Swoop's breadth and diversity of funding options for small business. Could not come at a more critical time."
The Irish Government-funded Enterprise Ireland, is supporting Swoop's launch into Australia.
"It's been a pleasure to have worked closely with new Australian chief executive Tim Brown, and company founders Andrea Reynolds, Ciaran Burke and the team on the launch of Irish Fintech Swoop to the Australian market," Scott Patterson, its senior fintech advisor said in a post on LinkedIn.
"An outstanding proposition, and an exceptional team who provide much needed assistance for SMEs to access funding support during a time when they need it most."
Swoop is hoping that its global footprint will help showcase Australian businesses to foreign lenders. Speaking to Finextra, Brown said "Another benefit to the Swoop platform is that, until now, there have been few opportunities to introduce Australian businesses to global investors in a smooth and structured way. Swoop eases the path to finance and makes connections that would otherwise go undiscovered".