The Mortgage Broker Forum intends to represent working brokers' views and concerns to the CIF and government officials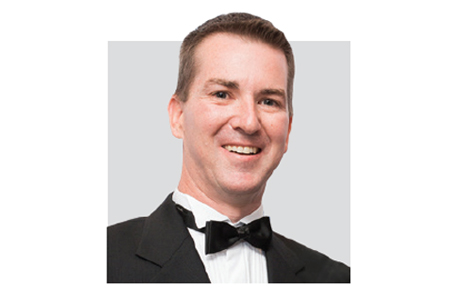 A group of 14 elite brokers have banded together to form the Mortgage Broker Forum (MBF) to give the third party channel a stronger and more united voice in shaping the industry's future.
"Brokers have needed to have a greater level of involvement in the changes taking place [in our industry], however they have lacked the avenue to do so," said one of the group's principals, Australian Lending and Investment Centre managing director Jason Back.
"The challenge around the ownership of aggregators and their agendas, or the multiple stakeholders required to be managed by the MFAA, has meant that many brokers feel that these changes will be made to them and without their interests at heart," he said.
The MBF was spearheaded by 1st Street Financial director Jeremy Fisher and is entirely self-funded by its core members.
The group was not formed to disrupt the vital work being done to reform or regulate the industry, but to represent the voice of the individual broker, Back added.
The group's agenda is to provide the working broker's viewpoint to the government and commissioners who are actively considering recommendations that could significantly change the industry.
"The MBF is there to champion the best outcome for the customer, which is centred around freedom of choice and channel. We believe without the broker channel those basic fundamentals will be removed and the consumer will be significantly disadvantaged," he said.
What's been done so far?
The group has informed the main aggregators and banks of its position and has begun amassing grassroots support from brokers on Facebook, where it can be found listed under the name Mortgage Industry Forum.
The MBF has already been successful in working with the CIF to have two additional broker members added to that forum and work streams.
"Through the combined strength in numbers of the MBF and the positioning of our members, we look to provide the broker's independent view to the relevant bodies," Back said.
"We are asking all brokers to like the Facebook page as a show of unity that we believe in an industry that puts the needs of its clients first, and the industry that does is one that will survive and thrive for the right reasons."
At MPA's BBX event on 6 June, one of the group's other principals, Justin Doobov of Intelligent Finance, said the core members don't have any agenda.
"All the people around the table who are involved could retire tomorrow. They don't need to work anymore. We're doing it to give back to you guys and the rest of the industry," he said during a panel discussion.
"We need as many brokers as possible so we have one voice."