He shares the way his team have tackled the challenge head on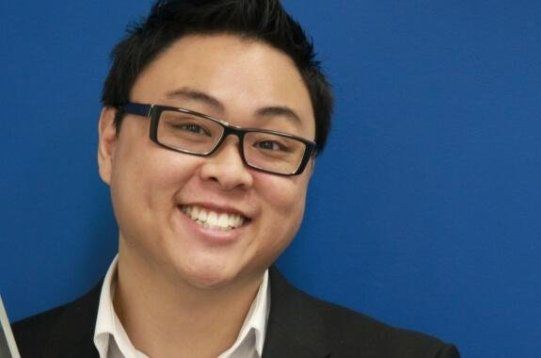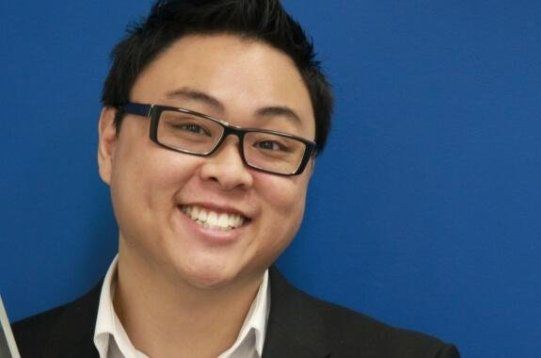 Thirteen may not be such an unlucky number for Hank Hong. Last year, he wrote his highest volume ever and landed in 13th place in MPA's Top 100, up 55 places from the year before. But success never comes without some level of challenge, and for Hong, compliance is right up there. He spoke with MPA about the way Mortgage Pros dealt with the issue head on.
Hong started out in the finance industry at the age of 18. In his first year at university, he accepted a job as a receptionist for a mortgage manager before working his way up into credit. After that, he took on the role of head officer at Resi Home Loans, where he worked for the next four years. In 2010, he moved into broking, and since 2018 has excelled as senior mortgage broker at Mortgage Pros, writing more than $111 million in settlements in the 2020 financial year alone and earning the nickname Hank (the Bank) Hong.
His success isn't just evident in the numbers he writes – it's also clear in the satisfaction of his clients. Making education a priority, he simplifies his interactions by avoiding technical jargon and explaining the home loan process in an easy-to-follow way.
Read more: How to simplify the home loan process
In fact, he has so much success in talking with clients, they have started referring him within minutes of the conversation.
"I speak to someone and then about five minutes later, they've already referred their friend or their family to me," he said. "They've had a good experience, they like the education, the research and the conversation we've had, and they've just turned around to the next person and said you need to speak to him.
"Then I get a call about 10 minutes later saying, you've just spoken to this person, can you help me?"
While he may simplify the home loan process when explaining it to clients, Hong, like every broker, knows the application process can be anything but simple based on the amount of compliance work now required to get a deal over the line.
Read more: Customers at the heart of compliance
He said the team at Mortgage Pros dealt with this challenge by being proactive.
"We took it upon ourselves to be even more compliant than what the banks would ask for," he said. "So, as a standard we would always ask for six months' of bank statements, all their accounts, all the credit cards, everything upfront. Instead of asking for two pay slips we always ask them for multiple pay slips. We get their license, passport, Medicare - we just kind of take the whole compliance thing probably another 20% more than what they require."