It's not just borrowers who can benefit from a sea change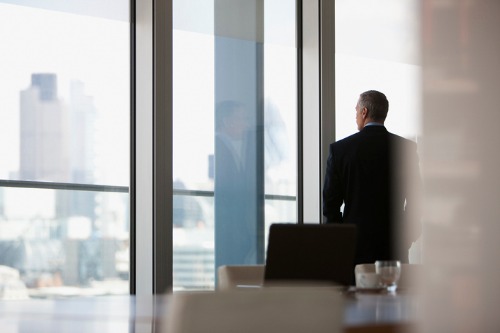 The sea change – what better way to live out the new normal of social distancing and unexpected lockdown than to escape the crowds and leave the city altogether? Recent data from CoreLogic suggests that this is what many Australians who work remotely have started to do. But what about brokers who dream of a sea change and don't know how to make it happen? MPA spoke with Central Coast broker Anthony Knight for some tips on how to start a broking business in a regional locale.
Be part of the community
When Knight purchased his Mortgage Choice business in 1998, he had only lived on the Central Coast of NSW for 12 months after moving from Canberra. Even so, he was able to leverage off school and sporting groups simply by letting people know what he did for a living.
"Be part of the community to start off with," he said. "Your brand can be well seen within that community so it's a matter of building that brand, whether it's through your children's school, or through local sporting teams or golf courses. It's just a matter of being present and being part of the community."
Read more: Karen Bashford's recipe for small town success
Going with a branded aggregator can help
When Knight started out as a broker, he had no prior experience or customer base within the finance industry, but he did have the well-established Mortgage Choice brand attached to his business.
"Having the brand really helped me significantly - especially in those early days," he said.
This has continued to ring true throughout the many curveballs that have occurred since, including the GFC, the Royal Commission and COVID-19.
"Whenever there's an upheaval within the industry, clients do have a flight to quality," he said. "Today, as much as ever, that comfort around knowing a brand or knowing who they are is very helpful.
"It just gives them that little bit of reassurance on who they're dealing with."
Attitude is everything
While the brand awareness of Mortgage Choice was indeed helpful for Knight, the main thing that was central to his success was attitude – a quality that doesn't just apply to regional brokers but to brokers operating everywhere.
Not only does having a positive nature or mindset shape the business and team into something special, it also transposes into a broker's client base through their interactions and the level of service provided, he said.