Concerns as numbers surge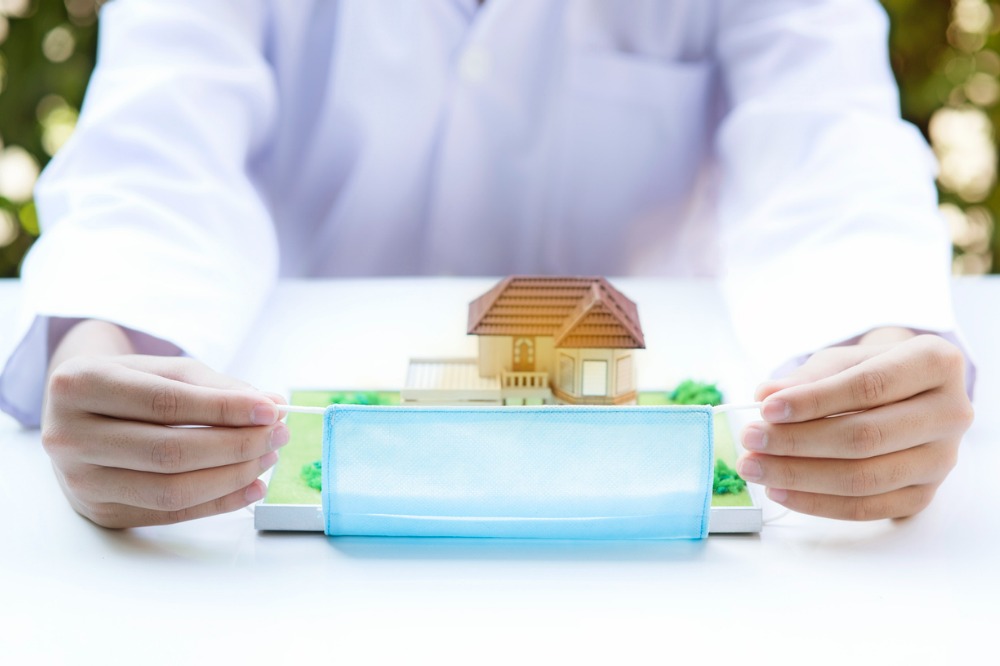 Banks have deferred repayments on 14,500 mortgages due to the ongoing COVID-19 lockdowns.
The Australian Banking Association is expected to release figures today showing that the number of home loans deferred in response to Sydney's ongoing lockdown is lower than at the peak of the pandemic last year, but rising rapidly, The Sydney Morning Herald reported.
Last month, Australia's banks reintroduced emergency support measures for customers impacted by the lockdowns, including allowing borrowers to temporarily defer home loan repayments. In addition to the 14,500 mortgage deferrals granted since July 8, more than 600 business loans have been put on hold, according to the ABA.
New South Wales accounted for more than 10,000 of the home loan deferrals, the Herald reported. That number is likely to continue climbing as the Greater Sydney lockdown drags on.
Anna Bligh, ABA chief executive, told the Herald that banks would also be closely monitoring the impact of the Queensland lockdown and the Thursday expansion of the Sydney lockdown into the Hunter and Upper Hunter regions.
"What the data tells us is that prolonged lockdowns result in financial difficulties for literally thousands of people," Bligh said.
Bligh said that while borrowers could generally handle lockdowns of two or three weeks, as shutdowns dragged on, more people struggled. She said that borrowers dependent on construction activity had been hit especially hard by the current lockdowns. Construction work was not shut down in 2020.
Read next: Lockdowns will cost some Aussies their homes – NAB boss
Still, the number of loans on hold is much lower than last year's peak, when nearly half a million mortgages were deferred.
"It's a vastly different circumstance to last year, when the whole country was locked down," Bligh told the Herald.