Bank CEO explains how the third-party channel has boosted growth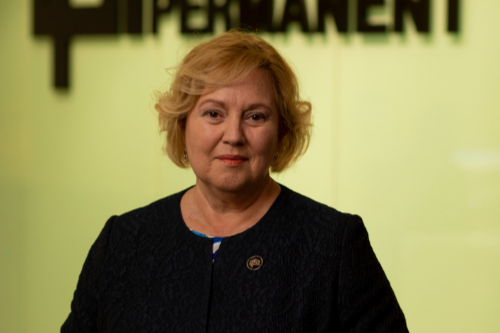 With no shareholders, Newcastle Permanent answers to customers alone – an attribute that makes it stand out from others within the Australian lending landscape. CEO Bernadette Inglis (pictured) recently told MPA why customer-owned banks were important against a backdrop of consolidation.
"We believe that the customer-owned model delivers better outcomes for customers," she said. "For us, the value we create is shared only with our Newcastle Permanent customers and our local communities."
This has enabled the bank to stay nimble and agile while keeping its products competitive for borrowers over time, she added.
"Newcastle Permanent is beholden to what is in the best interests of our customers over all else," she said. "Our priority is on delivering the right balance of digital and human-touch services that support our customers to bank in ways they want to today and will need to in the future."
Community presence being a big part of this, the bank has continued to offer localised support across regional NSW at a time when the majors have moved to close hundreds of branches across the country.
Read more: Branch closures and the "forgotten Australians"
But while Newcastle Permanent has served local communities across the state for 118 years, brokers have been vital in extending its reach to Queensland, ACT and metropolitan Sydney, said Inglis. She added that the bank's "time to pick up by a credit assessor" had shown it to be among the best in the industry.
"Brokers are critical to customer-owned banks as they introduce a broad range of customers to our products who may not have known our brand, found our competitive rates or been aware of the benefits of choosing a mutual for their lending needs," she said. "Our brokers have significantly smaller portfolios than most larger banks which enables them to build a stronger relationship with customers and really tailor support to them through their lending journey."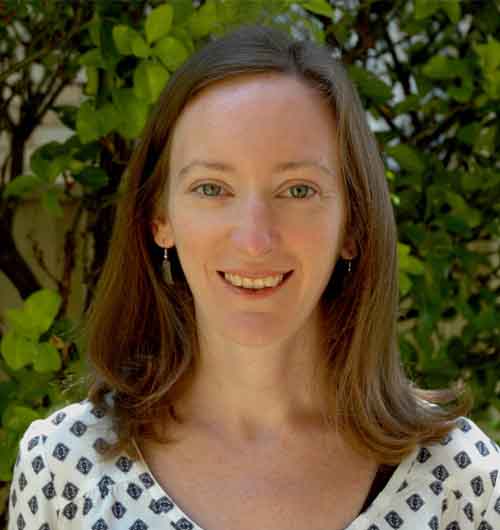 Kate McIntyre
is an online writer for
Mortgage Professional Australia
. She has a wealth of experience as a storyteller and journalist for a range of leading media outlets, particularly in real estate, property investing and finance. She loves uncovering the heart behind every story and aims to inspire others through the artful simplicity of well-written words.
Email
|
LinkedIn