Relationship manager says this challenge is even more prevalent than long turnaround times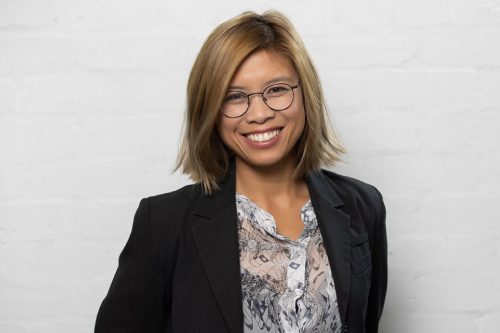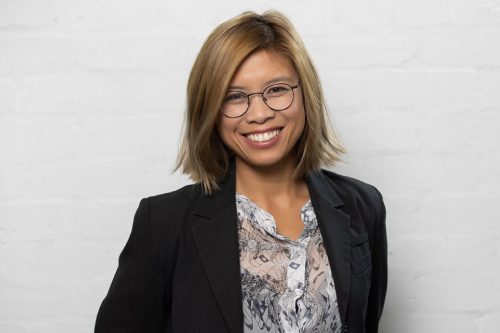 While blown out lender turnaround times have been touted by many as the greatest challenge facing mortgage brokers at the moment, another, more historical difficulty remains – the challenge of retaining clients in an industry full of noise. This, in addition to attracting new clients and finding the time to write loans, is one of the biggest challenges facing brokers right now according to Outsource Financial relationship manager Lucky Gamboa.
"It is more challenging than ever to cut through all the noise and stay front of mind with existing clients in our digital world - and it's important that brokers find an effective way to do this," she told MPA.
Much of this challenge now comes down to the shifting focus on digital interaction – a facet of lending and, indeed, life, that has been brought forward largely by the COVID-19 pandemic.
Read more: COVID-19 forced this broker to consider video tech for customer success
"When it comes to attracting new business, it is a real challenge to decide whether you stick with some of the traditional ways of attracting new business or do you embrace technology and try something bold," she said.
In any case, a strong partnership with a supportive aggregator is key, she said.
"Given all the demands on brokers, it is imperative they surround themselves with the right business partners to help them adapt and grow," she said.
She pointed to Outsource Financial's investment in broker support tools and resources such as complimentary marketing materials and automation services as well as its "robust education program, committed to help all brokers regardless of experience."
In order to overcome the challenges of client retention and lead generation, brokers must view their business from the lens of a business owner and not just that of a loan writer, she said.
Read more: The power of a good business plan
"There is the saying 'you need to take time to work on your business and not in it', and this is especially true for mortgage brokers whose time is stretched," she said. "It is important to take the time to truly assess where your business is at and what gaps you may have in your own skillset. This can be a daunting task because it is often hard to know where to start - this is why partnering with the right aggregator is key.
"It is also important to remember that ultimately you are the business and customers will choose to do business with you because of your own personal brand and the way you make them feel. Having the systems and processes in place, so your customers have the very best experience with you - and ultimately recommend you to their family and friends, is the very best way to grow your business."