In chapter seven, Anthony Hong explains the value in brokers being first to update clients on market changes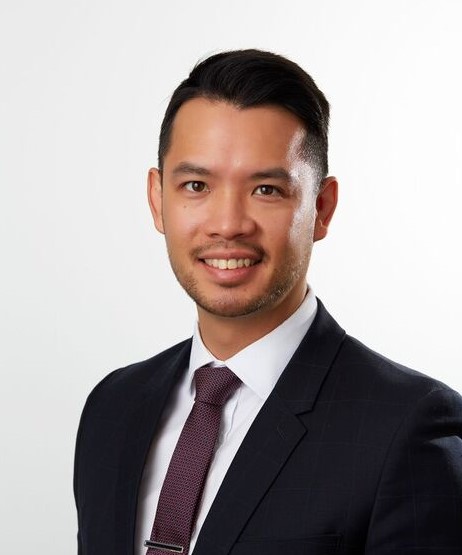 A recent report discovered that six out of ten industry leaders including CBA and NAB, say for consumers a mortgage broker is the most influential source. This had me thinking about my value proposition as a broker, why I am different to other lenders and how do I stand out from the crowd.
Also in the same 2017 report by Deloitte backed by CoreLogic, we discover that Australia's residential real estate is now upwards of $6.7 Trillion, in comparison commercial real estate at about $0.88 Trillion. And $1.59 Trillion is the outstanding residential mortgage debt, of which spreads amongst the copious amounts of banks and lenders we have in Australia. I have access to about 43 different lenders and to compound that, each would have their own smorgasbord of home loan products to choose from.
Just last month we experienced major changes where the Victorian Government announced stamp duty cuts, the major banks raising interest rates and the push or pull back if you will for lower investment lending by APRA. With so many changes, I am now feeling a lot more important.
I have often said that you need a friend who is a doctor and a mechanic, one for health checks personally and the other for your motor vehicle. I now strongly believe we as mortgage brokers need to be on that list too because it is just as important for people to have healthy finances. Some may argue you could google your health and mechanical symptoms to get on by but just like these two I don't recommend googling whether or not you have the best home loan on the market. Try it and you will be greeted with half a page of advertisements.
Industry leaders sees me as a broker, the most influential person for a new consumer

The great Australian dream is not slowing down

We are saturated with home loan options

Our landscape is changing at a pace quicker than people can make things a habit
Key take away for me this week is to ensure I am consistently and quickly up to date with market changes. The thought of becoming complacent is so nerve wrecking I read all my industry updates and e-news as it comes out. If relevant, always be the first person to let the client know what is happening rather than let them hear about it in the news. Regardless of how positive or negative the news is, by being first to advise your client you have added value and now stand out from the rest.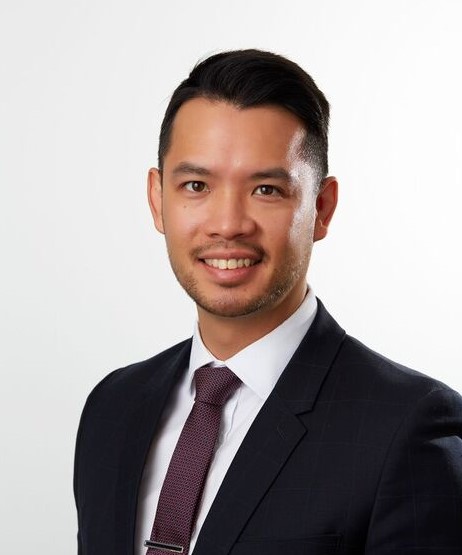 With over 10 years' experience in the banking and financial services industry, PMM Australia broker Anthony Hong identifies that the key to building and maintaining client relationships is primarily down to a meticulous level of customer service as well as continually educating clients about ever-changing products and services available in the market.