Home loan products via the broker channel will be made available in the coming months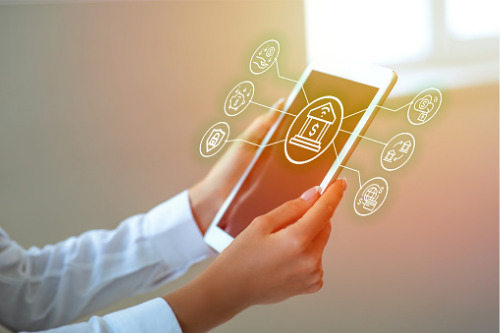 Teachers Mutual has announced the launch of Hiver, its new digital bank for essential workers.
In a statement, Teachers Mutual said that Hiver "represents a new category of bank that combines digital banking technology and responsible investing, with the sustainable funds of a strong and respected industry player."
Currently, the digital bank is offering savings products. Further products, including home loans via the broker channel, will be made available in the coming months.
Read more: Teachers Mutual Bank updates home loan portfolio
"As a mutual bank, the majority of funding comes from member deposits," Teachers Mutual said in its statement. "This means the Hivers, from nurses to firefighters, can ultimately contribute towards the home loans of the paramedics and teachers who are also eligible members."
"The introduction of Hiver to the banking landscape represents an exciting development in customer-focused service delivery," said Steve James, chief executive officer of Teachers Mutual. "As the first digital mutual bank to hit the market, we are combining the best of new banking technology with the financial security of a nine-billion-dollar balance sheet and a proven, ethical business model."
James also announced that Carolyn Murphy will be leading the neo-bank as chief digital bank officer.
"Carolyn Murphy's track record in delivering innovative strategies positions her well to launch Hiver into the community and deliver our trusted services through a brand-new product," said James.
"Essential workers' confidence in our ethical and efficient approach to banking could not be more important," said Murphy. "We are excited to offer essentials worker their first opportunity to use the new digital banking app, which can be found by searching 'Hiver' in platforms like Google Play and Apple's App Store."