The state's moratorium on evictions is set to expire at the end of the month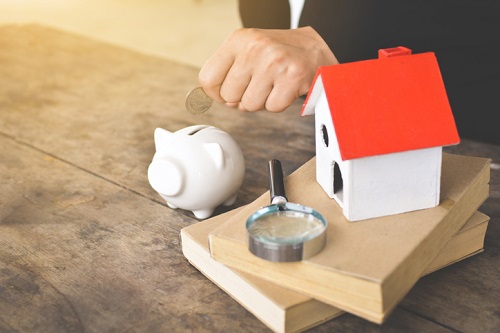 Amid calls to extend Tasmania's moratorium on evictions, which expires at the end of January, a local landlord association has urged the state government to help tenants cover their existing debts.
Tasmania halted evictions in March to help tenants suffering from financial hardship due to the impact of the COVID-19 pandemic. However, Louise Elliott, president of the Tasmanian Residential Rental Property Owners Association, told ABC News that residential landowners were now owed around $500,000 from tenants who could not pay their rents.
"That legislation has been taken advantage of and everyday people have paid the price for that," Elliott told ABC News. "When you're a hairdresser, a plumber, an electrician or a small business owner and you're paid thousands of dollars in rent, that's difficult."
While the moratorium has already been extended several times, tenant groups have called for a new extension to last until March – in line with New South Wales, Victoria, Western Australia, and South Australia.
Ben Baryl, principal solicitor of the Tenants' Union of Tasmania, told ABC News that, while there were a few "bad eggs," most tenants had not taken advantage of the rent protections.
And earlier in the week, Elsie Archer, Tasmania's minister for building and construction, said that support packages "have helped to remove more than 78% of rent arrears from the residential tenancy market."
But that may not be enough for landlords, according to Elliot.
"We do appreciate that a lot of tenants are already under immense financial and emotional stress," Elliot told ABC News. But having a "plan in place that can cover paying back thousands of dollars over years rather than months makes much more sense to us."