Despite upwards pressure on prices, this CBD has kept its affordability crown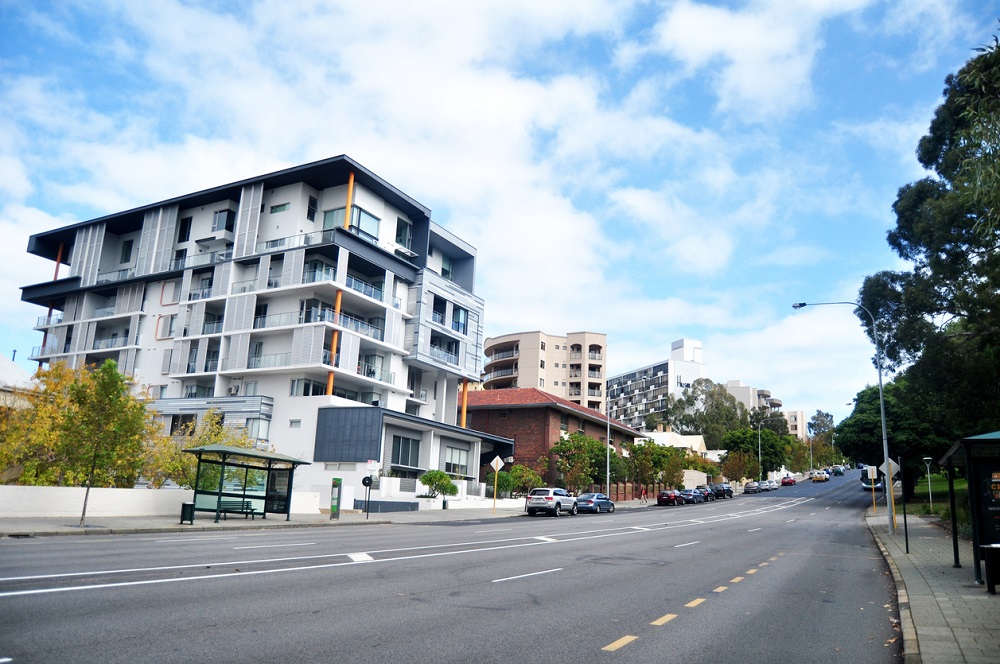 Renting a property in Perth is cheaper than in any other capital city despite upward pressure on rent, according to new data from the Real Estate Institute of Western Australia.
Rental markets across WA have been under pressure due to lack of supply in recent months. In November, there were only 2,889 properties for rent on reiwa.com – a 52% decrease from November 2019. November was the third consecutive month in which listings were under 3,000, according to REIWA.
The limited number of available rentals has created upward pressure on rents. Last month, the weekly median rent in Perth increased $10 to $390 per week. The median house rent was $400 per week, while the median unit rent was $360 per week.
Until recently, the overall median weekly rent in Perth has remained stable, and Perth has been the most affordable capital city in which to rent for more than three years.
Read more: Perth properties selling at lightning pace
According to the Real Estate Institute of Australia's Housing Affordability Report, WA still retains the title as most affordable state in which to rent, with the proportion of family income required to rent sitting at 17%.
While this is a 0.9% increase over the June quarter, WA is still performing well in terms of affordability. The Australian Capital Territory is the second most affordable state in which to rent, with the proportion of income required to rent at 19.1%.
"Compared to our East Coast counterparts, WA is substantially below, with Victoria decreasing 0.1 per cent over the quarter to 22.4 per cent, Queensland increased 0.1 per cent to 21.6 per cetn and New South Wales increased 0.9 per cent to 28.4 per cent," REIWA said.
REIWA projected that rents would increase throughout 2021 "due to supply and demand factors," but did not anticipate rents hitting the $450 per week levels they hit during the boom. REIWA said rents were also unlikely to hit a percentage as high as some of the East Coast states and territories.