Sydney prices skyrocketed more than 30%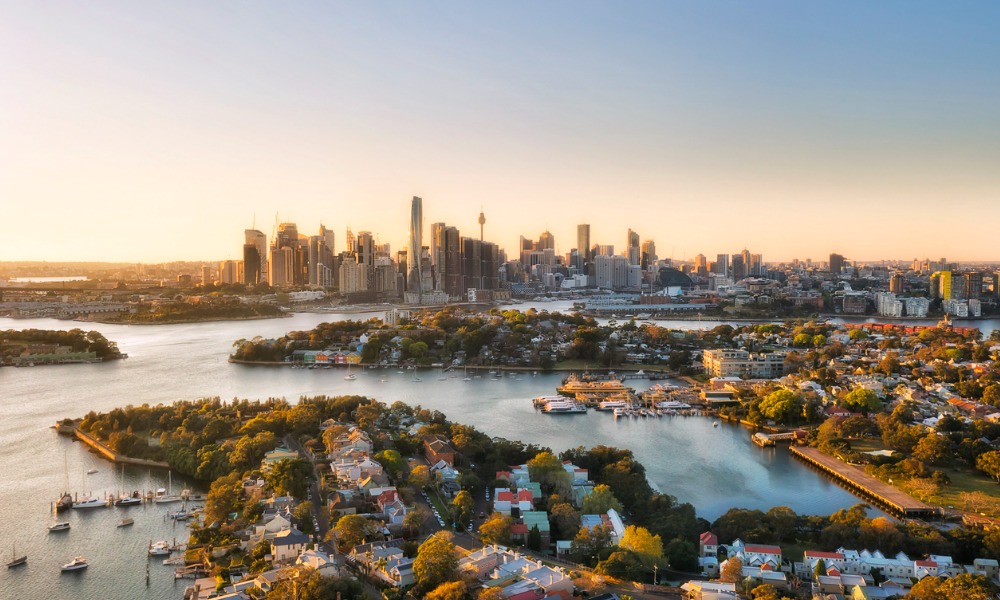 Sydney property prices are still "highly overvalued" despite recent drops, a report by investment bank UBS has warned.
Sydney's market wasn't classified as a property bubble in UBS's annual Global Real Estate Bubble Index, but it was still considered well above fair value, according to a report by The Sydney Morning Herald.
UBS warned that the global housing boom was coming to an end. House price growth in the 25 cities analysed by the report reached its highest pace since 2007 this year, and household debt rose significantly faster than the long-term average, UBS reported.
The bank's report said that home prices had drifted ahead of incomes and rents over the past 10 years thanks to years of ultra-low interest rates.
However, mortgage rates have nearly doubled on average in the analysed cities since the middle of last year, the Herald reported. That, combined with high prices, means the amount of living space affordable to a highly skilled service worker is down by a third from its pre-pandemic level. Strong job markets are also at risk, UBS said.
"Inflation and asset losses due to current turmoil in the financial markets are reducing household purchasing power, which curbs demand for additional living space," Claudio Saputelli, head of real estate at UBS Global Wealth Management's chief investment office, said in the report. "Housing is thus becoming less attractive as an investment, as borrowing costs in many cities increasingly exceed the yields of buy-to-let investments."
Sydney's property prices skyrocketed more than 30% in 2020 and 2021 before the Reserve Bank's "aggressive" series of rate hikes and tighter lending standards slashed affordability and started to push prices earthward, the report said.
Read next: House, unit prices tumble in 80% of Australian suburbs
Sydney scored 1-19 on UBS's index. A score of 0.5 to 1.5 is considered overvalued. Anything less is fair value, while a higher score represents a bubble risk, the Herald reported.
Shane Oliver, chief economist at AMP Capital, told the Herald that Sydney property prices were around 20% to 30% overvalued.
"It's been an ongoing issue for property in Australia, but particularly Sydney, and Melbourne to a lesser degree, that normal ways of valuing them – like comparing where interest rates are or, if you like, the ratio of average property prices to average rents – puts them as well overvalued," Oliver said. "Just because something's overvalued doesn't mean it's going to crash … The term 'bubble' has been thrown around a lot in Australia, but the problem with the term 'bubble' is it implies that something is so high that it's inevitable that it will crash, and that hasn't proven to be the case."
Oliver said he expected a peak-to-trough price drop of 15% to 20% as rising interest rates reduce home buyers' borrowing power.
That would still leave the market with an affordability problem, although prices would be getting closer to fair value, the Herald reported. To see Sydney prices hit fair value would require prices to plummet 30% – an outcome Oliver stressed he didn't expect, and one that would likely be paired with rising unemployment.
"The best possible scenario is one where prices come down 15 to 20% and spend five years being range-bound" while wages rise and housing construction increase, Oliver said. "That would be a far better outcome."