Only 30 rental properties in central Queensland available to low income earners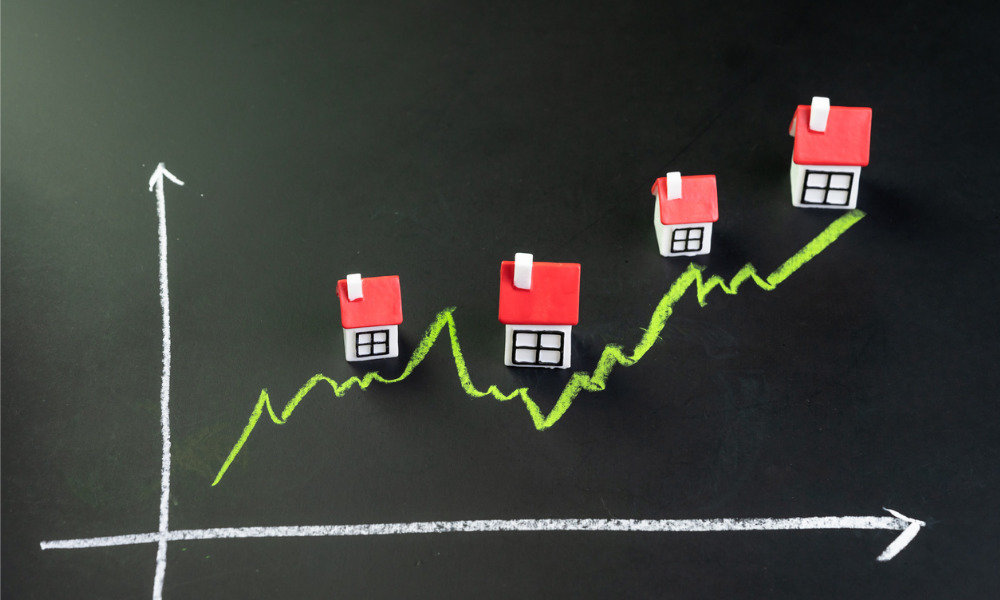 Experts in Queensland are warning that homelessness may surge thanks to a shortage of housing and skyrocketing costs.
A recent study by Anglicare Central Queensland found that just 8% of 363 rentals available between March 18 and 20 were affordable for households on income support in central Queensland, The Australian reported. That works out to just 30 affordable rental properties in a 570,000-square-kilometre region.
Single parents could afford only 3% of properties, while a couple on Jobseeker with two children could afford only three properties listed. People receiving Youth Allowance couldn't even afford to live in a sharehouse, The Australian reported.
Rents have spiked by more than 10% in many areas across Australia. Brisbane's rental vacancy rate in April was 0.7%, and most areas in regional Queensland are below 1%, The Australian reported.
Read next: Australia's rental crisis will only worsen – experts
Fiona Caniglia, executive director of the Q Shelter housing agency, said that a growing number of lower-income Australians are facing the possibility of homelessness.
"The unfolding tragedy is that people who have always been independent, who have worked really hard … they're finding themselves in a situation where they cannot find a home," she told The Australian. "We are probably facing an avalanche of need from people who have previously been absolutely independent. I think the net result of all of this will be a growing visibility of homelessness in Australia and in Queensland."
The Albanese government has pledged to build an additional 30,000 affordable homes, The Australian reported.