Record-high rental prices, record occupancy rates – and no relief on the horizon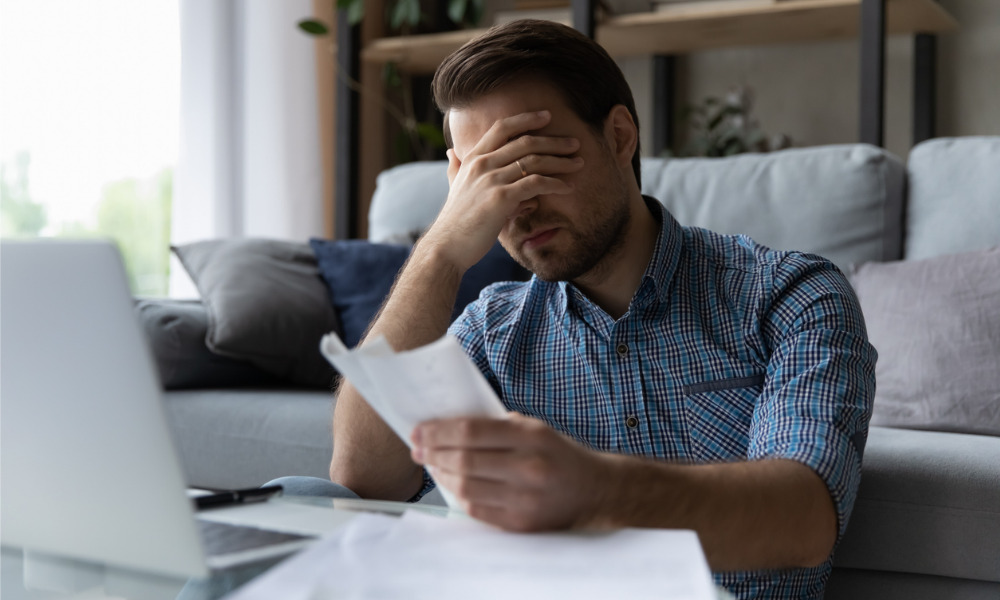 The rental crisis in Australia is continuing to worsen, with seemingly no relief on the horizon as the country grapples with record-low vacancy rates and record-high rental prices, according to new data from Proptrack.
Weekly rental prices are averaging between $420 and $575 in the country's major capital cities, with ACT the most expensive, according to a report by The Australian. That's a 19.7% spike over the last five years.
Cameron Kusher, director of economic research at Proptrack, said the rental market was extremely right, and with Australia returning to "COVID normal" the market will continue to worsen as supply stays low while demand continues to grow.
"It's a really tough market at the moment," Kusher told The Australian. "We are seeing a lot of demand for property, especially since cities have opened – people going back to university and overseas travel. Even markets where we weren't seeing as much growth, like Sydney and Melbourne, have started to pick up."
Melbourne and Sydney have posted rent increases of 8.4% and 9%, respectively, for units over the past year, according to data from CoreLogic. The vacancy rate for units in Melbourne fell to 1.9% in April, from 5.7% a year prior. In Sydney, the rate tumbled to 1.8% from 4.2% in the same period.
Houses in the greater Brisbane area, where the vacancy rate is 0.9%, have seen the biggest rent increases over the past year, spiking 12.2%, The Australian reported. Rental rates for Brisbane houses have skyrocketed 23.6% over the past five years.
In Adelaide, rents have increased 9.5% for houses and 7.8% for units over the past year. The vacancy rate there is as low as 0.3%.
In Hobart, rents for houses are up 9.4% and unit rents are up 7% over the past year. Rents have shot up 38.1% for houses and 36.7% for units over five years. The vacancy rate is 0.9% for houses and 0.8% for units, The Australian reported.
Sydney's housing rents have spiked 9% in the past year, while Melbourne's have risen 5.1%. Vacancy rates sit at 1.4% in Sydney and 1.3% in Melbourne.
Read next: Smaller homes take biggest hit in slowing market
Kusher said that more investors are selling properties, impacting rental supply.
"We have seen a decline in active investors in the market, but we have also seen more investors selling out of the market, and most of those sales are going to private ownership and not investors," he told The Australian. "Some investors were selling to make a bit of a profit, but others were selling to use the funds to renovate their primary residences."
Kusher said that while rising interest rates should drive down house prices, the same won't be true for rental markets.
"As interest rates rise, we expect property prices to fall, but we do not have that same expectation of rents," he told The Australian. "We should also see more interest in the residential property market going forward."
Tim Lawless, head of research at CoreLogic, told the publication that the rental market could get even tighter.
"It's extraordinarily tight, and we are seeing vacancy rates at record lows across the entirety of the country and rents are rising well above income levels," Lawless said. "Rents are increasing an average of 9% per annum while wages are only increasing by 2.5-3% per annum, so you can see why rent affordability is becoming a problem. … Outcomes for renters certainly aren't looking very positive at the moment, and it looks like the rental situation could get even tighter."