An overview of what small businesses are looking for from their lenders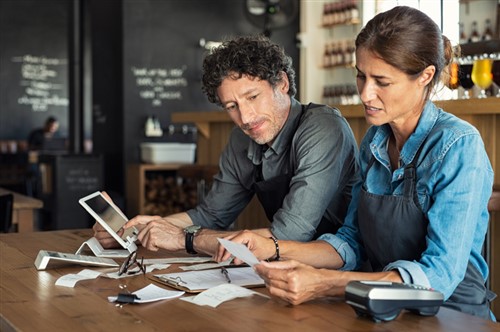 An overview of what small businesses are looking for from their lenders
In its SME Growth Index released in March, Scottish Pacific has revealed that SMEs are continuing to see revenue growth in the first half of 2019 despite factors such as the royal commission's impact on banking, and uncertainties that often arise around a federal election.
Conducted by East & Partners on behalf of Scottish Pacific, the independent research surveyed a representative cross section of 1,257 SME owners and CEOs or senior finance staff across Australia.
The report predicts that if current trends persist by the second half of 2020, alternative lenders will replace banks as key funders of new SME investments.
Scottish Pacific CEO Peter Langham says "nothing is more damaging to business confidence and revenue forecasts than uncertainty and instability. Business owners are looking for ease of finance" and they're willing to shell out a higher fee for it.
However, the post-royal commission environment and uncertain property market will make it harder for banks to offer this ease and for business owners to use their property as collateral. Businesses "will need to look beyond the banks", he says.