It's all change in what is lining up to be an epic battle worth billions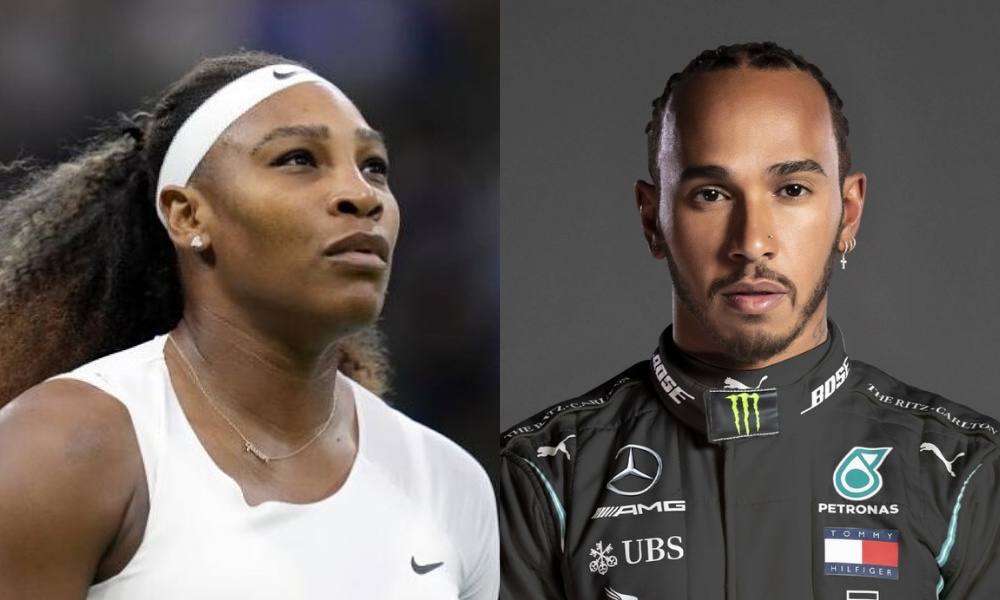 Tennis legend Serena Williams and Formula One champion Lewis Hamilton have joined in the bid to buy Premier League football club Chelsea, as mortgage tycoon Dan Gilbert backed out of the bidding.
Williams and Hamilton have joined a consortium led by former Liverpool chairman Martin Broughton, according to a Reuters report. The consortium also includes World Athletics president Sebastian Coe and other investors from across the globe.
Williams and Hamilton have pledged an estimated $17.6 million each to the bid, according to Reuters.
Another consortium that included Gilbert, hedge fund billionaire Dan Griffin, and the Ricketts family – who own Major League Baseball's Chicago Cubs – announced that it would not submit a final bid for the football club.
Gilbert, one of the richest people in the US, is the founder of Rocket Mortgage. With wealth valued at $31 billion by Forbes, Gilbert already owns several sports teams, including the National Basketball Association's Cleveland Cavaliers.
Read next: Mortgage boss in Chelsea bid
Chelsea Football Club was put up for sale by owner Roman Abramovich following Russia's invasion of Ukraine. Abramovich, who bought the club in 2003 for just under $200 million, appeared on a list of Russian oligarchs sanctioned by the UK and other countries following the invasion.
KPMG has valued the club at around $2.1 billion.
Others on the shortlist to buy the club are Tom Boehly, part-owner of the Los Angeles Dodgers, and Steve Pagliuca, co-owner of the Boston Celtics, Reuters reported.