Homeowners in this coastal suburb should sell now before prices tumble further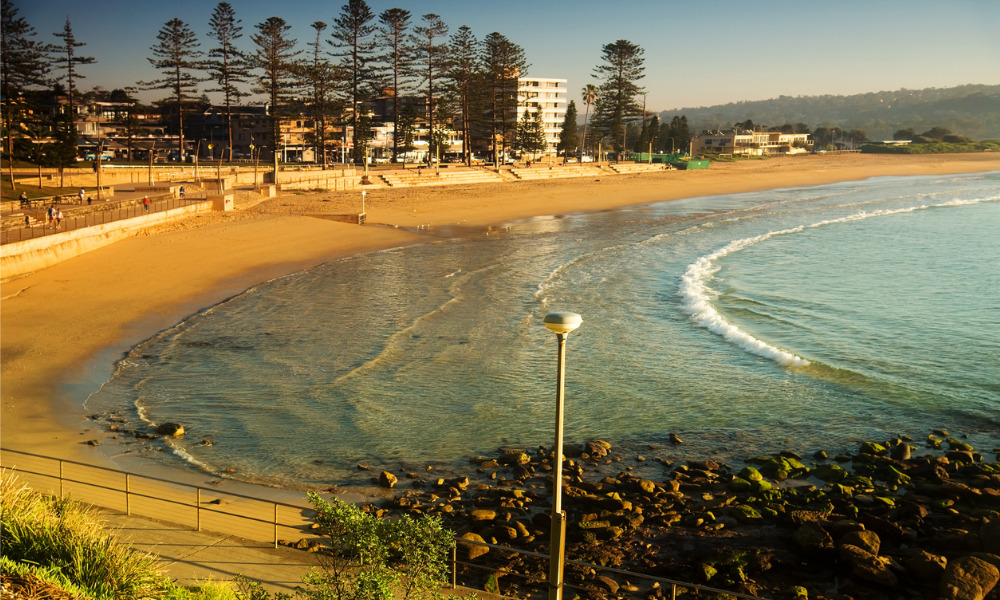 Homeowners on Sydney's Northern Beaches who are considering selling should do so sooner rather than later to avoid further losses as property prices tumble, according to a new report.
While the region posted market-leading growth throughout the pandemic boom, with home values spiking more than 30%, it is now one of the first areas to record broad-based price falls, The Australian reported.
Palm Beach recorded the largest drops over the June quarter, with median house prices tumbling 18.67%. All suburbs in the region have experienced some drop in house values. In the unit segment, the only suburb not to post a drop was Narraweena, which was up 9.46%.
A suburb-by-suburb analysis of house price movements, conducted for The Australian by PropTrack, found that half of Australia is now experiencing price falls. Cameron Kusher, PropTrack's director of economic research, said the situation in the Northern Beaches wasn't unique.
"This is reflective of what we're seeing at that top-end market," Kusher told The Australian. "These regions have seen really strong growth and the higher interest rates are just really thinning out the number of buyers. I've been looking at the number of sales of properties over $1 million and how they have fared over the past couple of months since we started getting interest rate hokes, and they've seen significant falls. Then, when you move to above $3 million, we've seen even larger falls there."
Read next: Housing market downturn gathers momentum
James Baker, director of real estate firm McGrath Pittwater, said that last year's COVID-related uncertainty and ultra-low rates acted as "fuel on the fire" of the price boom. However, now conditions have changed considerably, he said.
"I strongly believe that if you are thinking of selling in the next two to three years, do it now," Baker told The Australian. "Buyers are appreciating that they may get better value in a year's time compared to last."
Mortgage Choice broker James Algar told the publication that most of the buyers were hoping to take advantage of the closing price gap between their own homes and properties they wanted to upgrade to. Algar said the biggest change was a significant slowdown in the speed of sales, with more buyers now needing to access bridging loans between purchases.