As the latest royal commission hearings get underway, regional brokers explain the gap they fill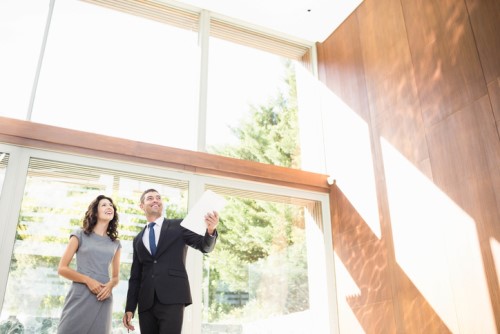 While the industry braces for the royal commission's latest hearings into regional and rural finance issues, professionals in the sector believe now is an opportune time to reflect on what these brokers actually contribute to the market.
The biggest challenge for regional brokers is to keep on top of bank policies and lending appetite, according to Roger Ward, director at Cairns Mortgage Brokers. He told MPA that regional brokers spend twice as much time prequalifying clients just to begin exploring regional-specific issues.
"Interestingly, with the shrinking number of branches in regional Australia, mortgage brokers are the only mechanism left to fill the intellectual void in finance."
Ward explained that a large percentage of lenders simply don't have an appetite for regional lending. Those who do don't fund branch infrastructures to much of regional Australia, leaving brokers as the only point of contact for borrowers.
"I have invested heavily in online capabilities to manage this issue. Clients who are working in remote areas can talk to me and lodge an application online," Ward said. "All of these technologies are about bringing brokers closer to clients."
Finagri director Justin Barnes told MPA some farmers may not possess the ability to prepare a business proposal because their main skillset is farming. Agri-brokers are there to provide a level of support that allows farmers to negotiate better loan conditions and rates with banks.
Robert Twerin, director of his own broking firm and AMA 2017 Broker of the Year (Mortgage Protection and Life), said regional brokers possesses the ability to introduce clients to a wide range of lenders and products that are not readily available in those areas.
"Brokers can access lenders that specialise in servicing rural and regional communities from other regions and states, allowing them to provide greater choice and more suitable products," Twerin told MPA.