Report reveals the top areas across more than 600 suburbs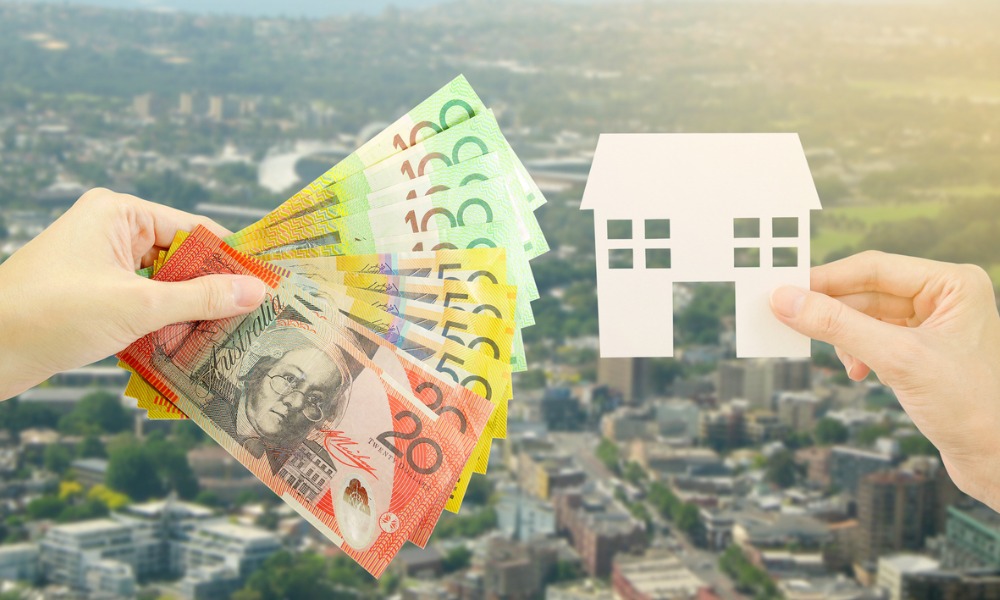 A select number of suburbs in Sydney are tipped to record price growth in the next six months to November, according to a new report from brokerage Shore Financial.
The Shore Financial State of Sydney Report divided the city's 600-plus suburbs into five quintiles.
It then picked the top five suburbs in each quintile, by first excluding those suburbs that don't meet certain benchmarks and trends related to asking prices, days on market, inventory levels, and sales volume over the previous three months, before ranking the remaining ones based on expected growth in asking prices over the next six months.
The top suburbs in each quintile are as follows: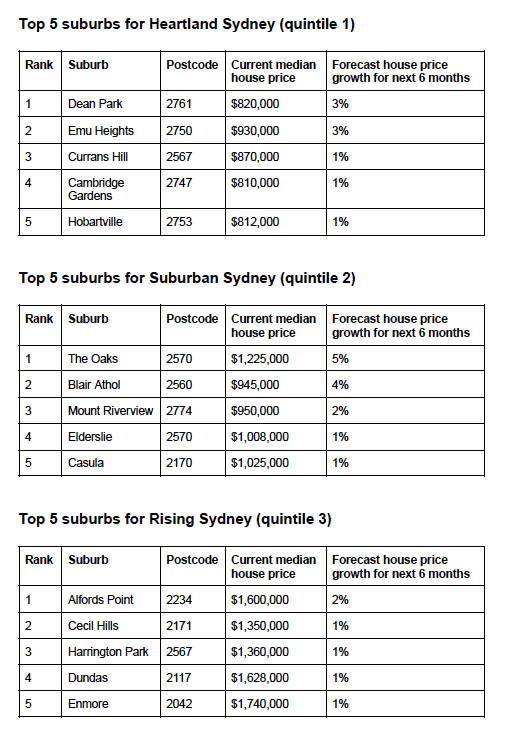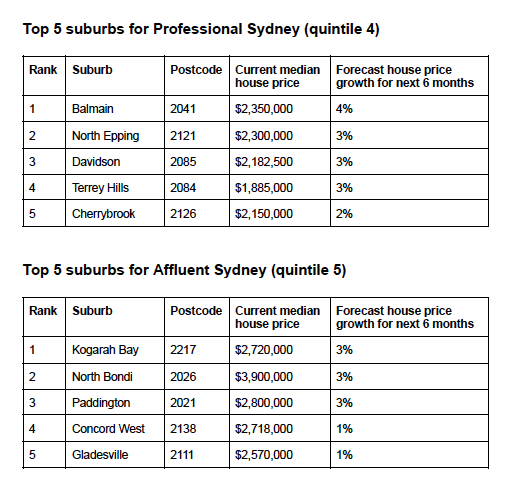 "Prices are rising again in many suburbs, after falling for most of 2022 and the start of 2023," said Theo Chambers, Shore Financial CEO. "However, it's too early to tell whether this is a dead-cat bounce or the start of another growth cycle.
"You could make the argument that this price growth is a false positive because the low level
of housing supply is propping up prices. If and when more stock comes onto the market this
will have an impact on prices but we don't know exactly how much.
"Conversely, you could argue that this demand is very real – due to a surge in migration and
people coming to terms with rate rises – and that therefore the Sydney market has turned a
corner. In that case, prices might continue rising in the city as a whole.
Chambers said that focusing on the 25 suburbs in the report highlighted how they were placed in terms of supply.
"Inventory levels are low in all these suburbs, which means buyers are being forced to
compete hard to secure a property, putting upward pressure on prices," Shore said.
"Furthermore, leading indicators suggest these suburbs have a very low likelihood of a surge
in listings in the foreseeable future. They have strong market conditions that are likely to
keep upward pressure on prices in the next six months."
Use the comment section below to tell us how you felt about this.