Find out if one of your colleagues made this elite list…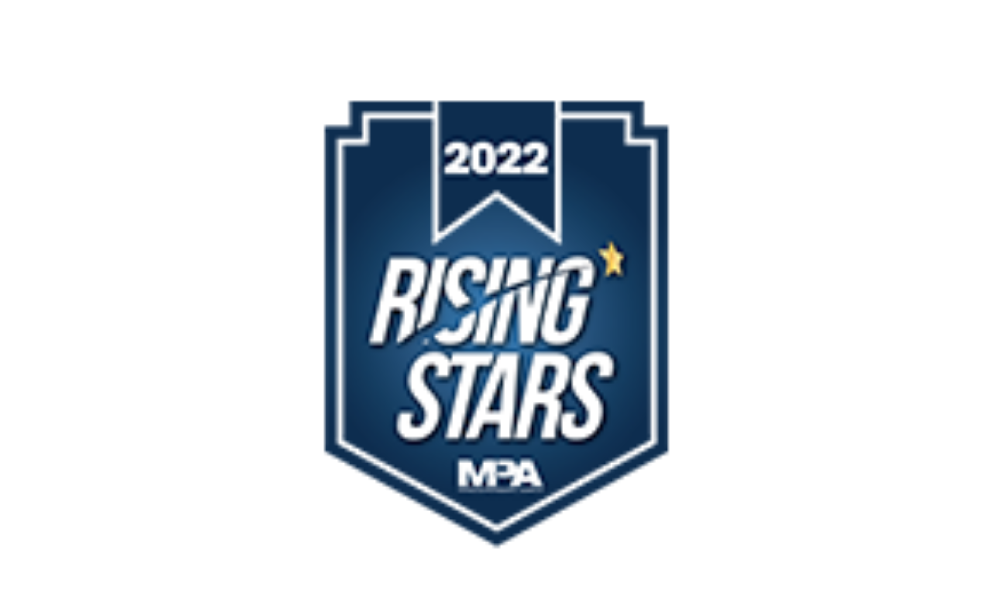 Be 35 years old or under;
Have written over $15 million in loans from October 01, 2020, to September 30, 2021;
Have worked as accredited brokers for no more than two years.
Brokers' submissions to MPA detailed why each nominee deserved a spot on the list. Afterwards, the MPA team took recommendations from the nominees' peers to decide who made the final cut. After thoroughly reviewing all entries, the team narrowed down the list to 25 Rising Stars who had made the most significant impact on the industry through their financial results, determination, and drive.
Shubham Bhaskar, founder and director of Sheel Capital, was among those who made the cut – an unsurprising result as his skills have been recognised by the mortgage industry over the years. He previously received the Menzies Community Award from Hon Kevin Andrews in 2016.
While making the transition from banking to founding Sheel Capital in 2021 meant taking a risk due to the persistence of the COVID-19 pandemic, it is undoubtedly one of his career highlights to date.
Sabrina Huang, director of Smart Mortgage, also made it to the list. Professional, passionate, and customer-focused, she expanded her three-member team to five over the past year – leading to several milestones.
The list also featured Eva Loisance, manager for broker division at finni, an Australian mortgage broking solution created by property investors for property investors.
Find out more about these Rising Stars' mortgage journey and what made them stand out in the last 12 months, as well as the rest of this year's Rising Stars, by reading the MPA Rising Stars 2022 report, brought to you by ING.