Amid flooding, the 200,000 vacant or short-term rental properties in the state could make a significant difference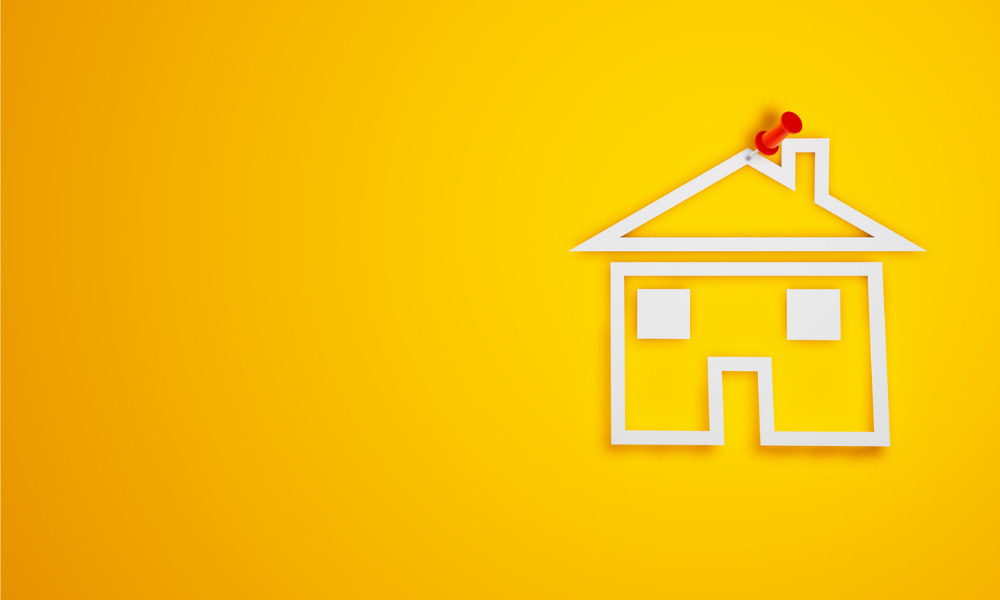 With flooding impacting an already tight rental market and homelessness soaring, the Real Estate Institute of Queensland and housing advocate Q Shelter have partnered to launch a campaign to encourage property owners to release their Queensland-based properties onto the rental market.
"The Queensland rental market was already at historically low vacancy rates leading up to the recent flood crisis," said Antonia Mercorella, CEO of REIQ. "As we have seen, the catastrophic floods have resulted in thousands of rental and owner-occupied properties impacted by the floods, further reducing rental stock. At the same time, displaced tenants and owner-occupiers are now hitting the market desperate for alternative accommodation, adding to the already unprecedented demand for long-term rental accommodation. It is difficult to see any way that this wave of demand can be met without the support of property owners moving their properties on to the long-term rental market."
"The number of people in Queensland facing homelessness will grow significantly unless we see more properties coming on to the long-term rental market," said Fiona Caniglia, executive director of Q Shelter. "People who have lost everything to the floods need the security of a home if they are to recover. The impacts of the pandemic proved that home is everything to our health and safety. The longer people live with the anxiety of not knowing where home will be, the greater the impact on our society."
There are currently about 200,000 properties in Queensland that are either vacant or being used for short-term and holiday letting purposes, Mercorella said. The joint campaign between REIQ and Q Shelter is designed to encourage the owners of these properties to move them on to the long-term rental market – which could help alleviate the rental supply issues dogging the state, REIQ said.
Local real estate agencies are being briefed on the campaign and will be ready to help property owners move their properties on to the long-term rental market quickly, REIQ said. Property owners who are unsure whether their property is suitable can contact their local real estate agent for advice. Additionally, several not-for-profit real estate agencies are supplying property management services to the community while investing profits into the construction of affordable housing, REIQ said.
Read next: La Trobe Financial launches $1m flood relief fund
REIQ and Q Shelter are also urging the Queensland state government to ease the way for property owners who want to put their properties on the long-term rental market.
"The current state Labor government could do a lot more to reward property owners who choose to place their property on the long-term rental market, and incentivise property owners to place or return their properties to the long-term rental market," Mercorella said.
"As people struggle to recover, anyone with appropriate properties can make a significant difference," Caniglia said. "Every vacant property that can be tenanted could be a home for someone going through the challenge of flood recovery. This includes children, who need to know they have a home and are safe."
"People are digging deep to help neighbours, family and friends," Mercorella said. "We are pleading with people with empty properties, or properties on the short-term rental market, to consider the many benefits of bringing those homes and apartments on to the long-term rental markets. This is a crisis, and we need every available property we can find to come into the market. And the real estate industry is here to help."