Central bank boss warns that regulators are paying close attention to the growth of interest-only loans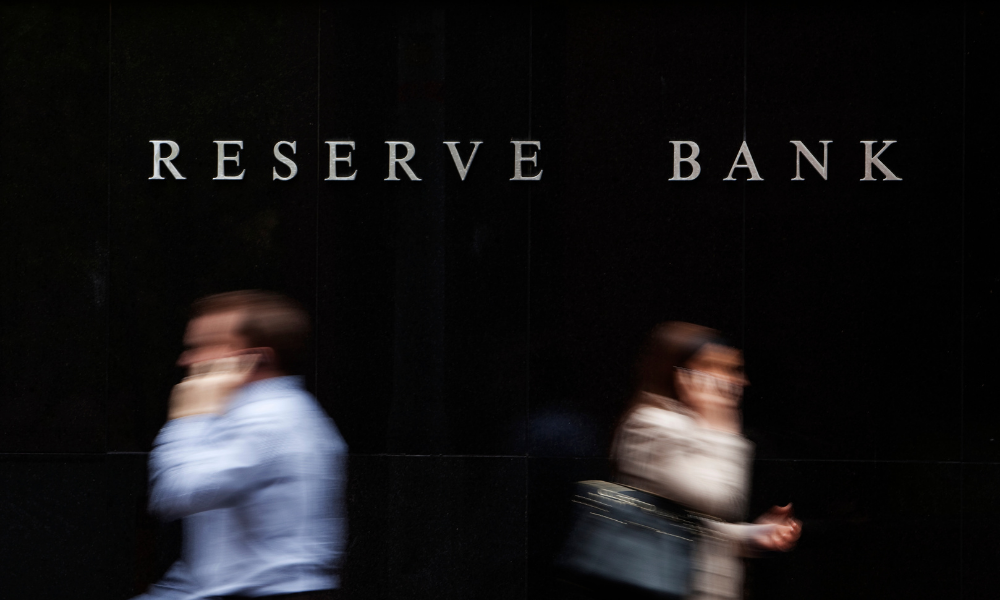 Regulators will be forced to step in to cool Australia's red-hot housing market if they see a "very dramatic loosening" of lending standards, the Reserve Bank has warned.
While RBA Governor Philip Lowe said current home-lending standards were "sensible and reasonable," he pointed out that fast growth in interest-only loans was adding risk to the financial system.
Lowe's comments came as the RBA predicted a strong economic recovery following the current wave of COVID-19 lockdowns, according to a report by The Australian. While it said it was prepared to provide more support if the pandemic worsens enough to harm the economic outlook for the year ahead, the central bank expects a rebound to begin before the end of the year.
However, Lowe said that housing – which has posted price rises at the fastest rate in 17 years – was coming under increased scrutiny from Australia's regulators.
"The issue that we're turning our attention to through the Council of Financial Regulators is the sustainability of trends in household borrowing," Lowe said. "While the household credit growth of 5% or 6% in the last year is manageable, the rate of growth is picking up … so we're now thinking about under what circumstances would some regulatory intervention be required if lending growth was too strong. Certainly if credit growth were to pick up materially from where it is now and look like it was going to stay at that high level … let's say we're talking double-digit credit growth that's sustained for a period or time and income growth was running at four or five [per cent], that would be problematic in my view, and at some point APRA would be considering interventions."
Read next: RBA makes July cash rate call
The first step in such intervention would be to hike the minimum interest rate, or floor rate, The Australian reported. Other steps would include restrictions on loan-to-value or debt-to-income ratios.
"We are not at the point where those restrictions are needed, but I couldn't rule out that point emerging within the next year," Lowe said.
National house prices rose 1.6% across the country last month, bringing the total increase for the past year to 16.1%, The Australian reported.