Economists are now predicting an interest rate hike relatively soon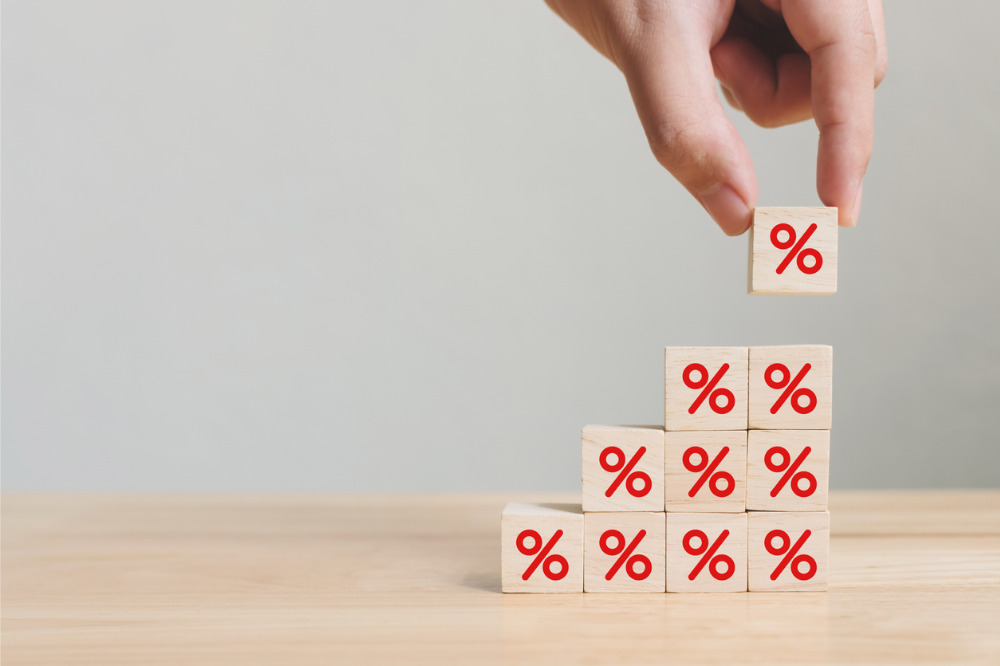 The current unemployment rate is now back to that of the start of 2020 according to ABS data.
"After the first recession in nearly 30 years, the Australian economy is roaring back, bigger, stronger, and leading the world," Treasurer Josh Frydenberg said on hearing the news.
And so, futures markets are starting to price in an early hike to interest rates.
Although the RBA has said that it eyes 2024 as a likely time for a rate hike, bank bill futures are predicting that the cash rate will have risen to 0.25% by September next year (the cash rate is currently 0.1%). And RBA governor Philip Lowe has subtly changed his language from rate increases being "unlikely" until mid-2024 "at the earliest" to yesterday's speech in which he said interest rate hikes were still "some way off".
The futures market is predicting that cash rates will be around 1.2% by mid-2024 – the equivalent of four 0.25% hikes over the next two years.