Banks respond with slashed variable rates, online mortgage products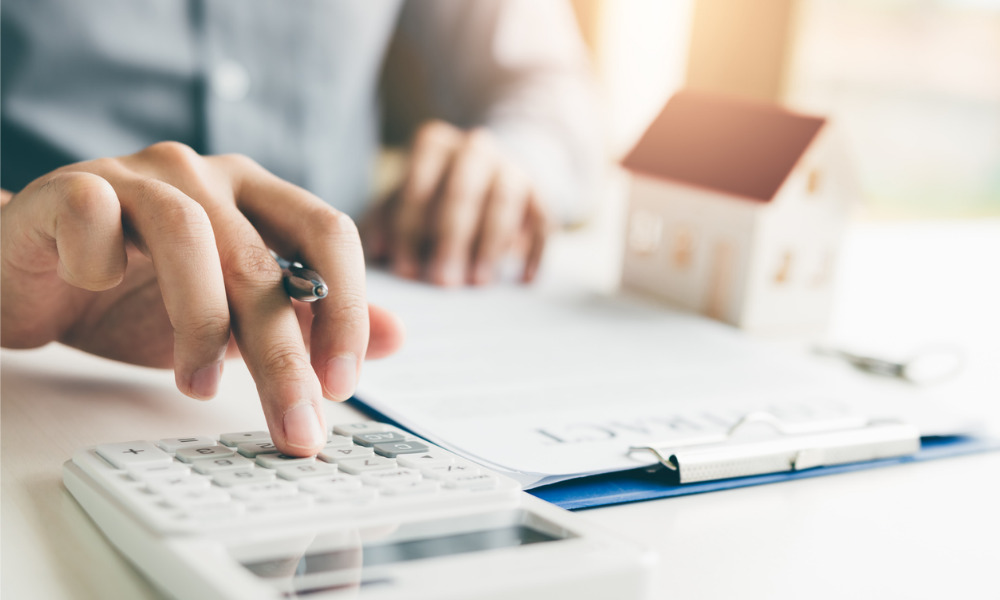 Refinancing is expected to hit a new high next year as customers search for better deals amid skyrocketing interest rates.
According to data from online property exchange PEXA, there was a record level of refinancing activity this year in the three eastern seaboard states, driven by the expiration of low fixed-rate loans taken out in 2020 and 2021.
Most of those loans – worth about $400 billion, will expire by the end of next year, The Australian reported.
"Our refinancing index is trending at record levels, and we expect that to continue, PEXA research director Mike McGill told the publication. "There was also a record level of new loans with strong buying and selling activity in the first half of the financial year, particularly in Queensland, which has had a state-based property boom."
Across Queensland, New South Wales and Victoria – which account for about 80% of the national market – the number of refinances where customers switched to a new lender spiked by 26% to 331,976 in the 2022 financial year, The Australian reported.
While PEXA data only goes back five years, McGill said that data from the Australian Bureau of Statistics indicated that last year was an all-time record.
Australia's banks are pondering the implications of a potentially huge pool of refinancing customers, with the share of housing credit represented by fixed-rate loans doubling from 20% at the beginning of 2020 to 40% in early 2022.
"Everyone is going to lose some [customers] and gain some, so the winner will be the bank which loses the least and gains the most," one senior banker told The Australian. "There's also an opportunity to purge some low-quality customers."
Read next: Refinancing activity by homeowners changing lender sets a record
Banks are honing in on customers facing a "fixed-rate cliff" – those who will see much higher repayments as their fixed rates expire.
On Friday, ANZ slashed its variable rate by 25 basis points to 3.29% for its Simplicity Plus product with loan-to-valuation ratios of 70% to 80%, and by 10 basis points for loans with LTVs of less than 70%.
Also last week, Westpac joined the rest of the major banks in unveiling a plan for a 10-minute digital mortgage.
While cheaper rates are likely to be buyers' main focus in a rising-rate environment, a speedy digital mortgage platform is still a major selling point in the refinancing sector.
Westpac CEO Peter King told The Australian that the bank had reflected on the fact that refinancing would be a major feature of the mortgage market.
"That's why the digital mortgage is focused on refinancing and the [branch] channel," King said.
Commonwealth Bank launched a digital home loan product in May. The same month, NAB announced its intention to build "Australia's simplest home loan." ANZ is adding a mortgage product to its Plus platform in 2023, The Australian reported.