Scholarship will allow prospective brokers to save on mentoring costs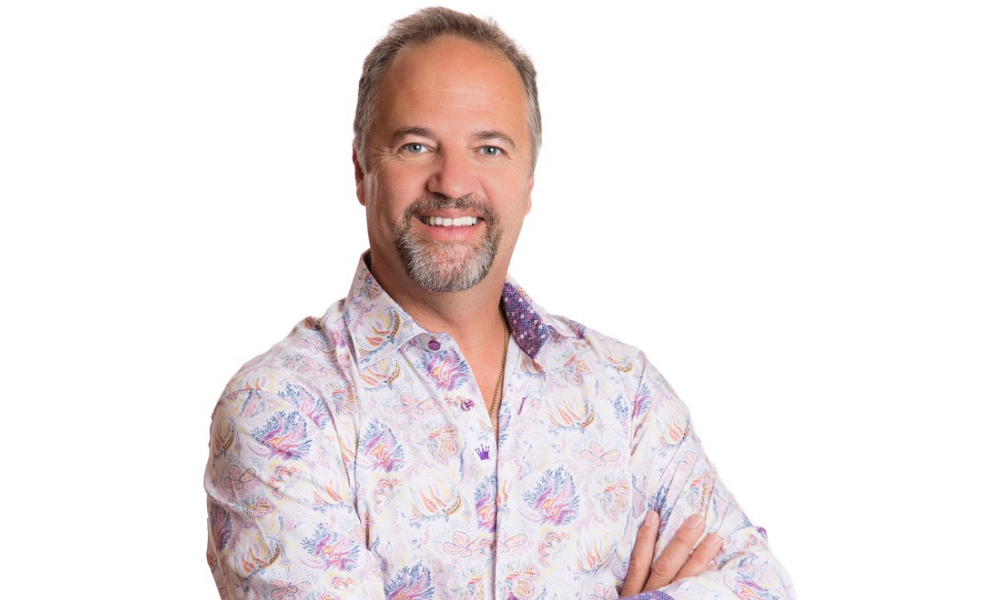 Purple Circle Financial Services has announced the launch of an industry-first "Broker Academy Scholarship." The scholarship will allow those considering mortgage broking as a career to save on mentoring, CRM software and compliance fees.
"The biggest pain point for newcomers comes after they have completed their Cert IV or diploma, when they are faced with two years of mentoring costs," said Greg Pennells (pictured above), director at Purple Circle. "Sadly, in addition to having to pay high monthly fees, a lot of these programs are cookie-cutter, with a one-size-fits-all mentality, falling well short of providing new brokers with the tools and immediate support needed to ensure their success. At Purple Circle, we decided this paradigm needed an immediate shift, which is why we established the Purple Pathways Academy."
For scholarship recipients under the program, there are no monthly mentoring fees for the full term, and no CRM software or compliance fees for the first 12 months, making the program the only one of its kind in Australia, Purple Circle said.
Read next: New compliance and risk manager plans to add "structured support, success and great returns"
Every person going through the program will have two dedicated mentors. The first (Layer 1) will provide a firm foundation in mortgage broking, covering all essential aspects required from an industry-approved mentoring group. The second (Layer 2) will teach the broker how to navigate the real-life broking business, including: customised CRM workflows, business planning, social media strategy (including providing social media templates), local marketing support and more.
"We are throwing everything including the kitchen sink at our new members to ensure it's almost impossible for them to not succeed," Pennells said. "If we didn't provide all of the ingredients a new-to-industry broker needs, we would do both them and ourselves a disservice. We are serious about their success. Of course, not everyone will qualify for the scholarship program – however, we have kept the mentoring costs for everyone else at an affordable rate.
The program will launch in January and will be available to all industry newcomers.