CEO says brokers should speak with borrowers about how to protect themselves as well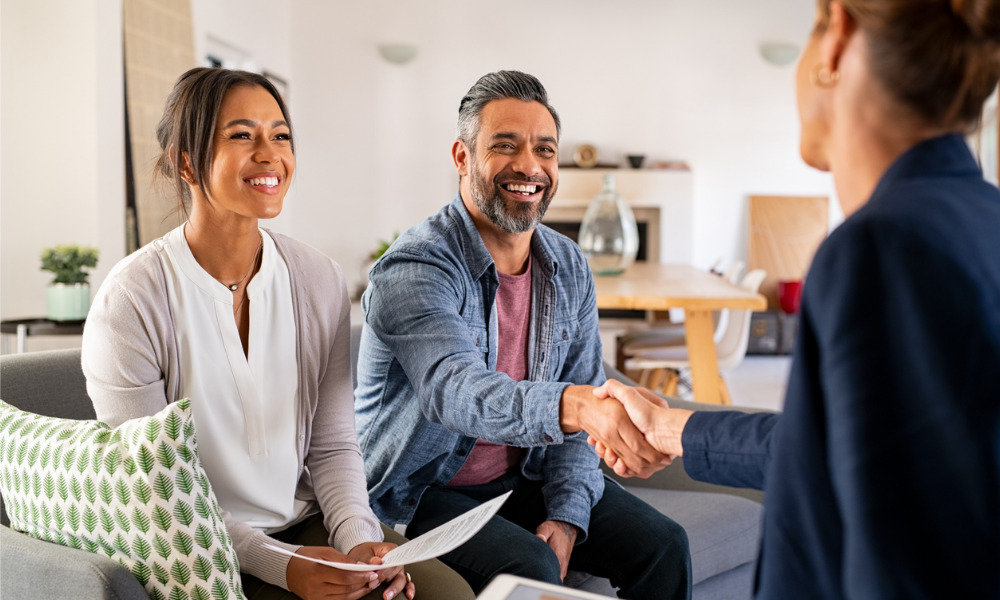 Many homeowners carry lender's mortgage insurance. However, that coverage simply protects the lender should the borrower default. Huy Truong, chairman and CEO of ALI Group, said that brokers should speak to their clients about how to protect themselves as well.
Truong recently spoke with MPA about the benefits of mortgage protection.
"It's important that brokers take a few minutes to talk to their clients about the risks associated with having a large debt and how they might protect themselves against this risk," he said.
ALI Group's My Protection Plan – unlike lender's mortgage insurance – pays the mortgage holder if they are impacted by trauma, a specified injury, death or terminal illness.
Truong said that brokers were well-placed to talk to borrowers about the impacts injury or illness could have on their ability to make mortgage repayments, and the importance of mitigating that risk.
"Brokers are arranging a suitable home loan product, which will require servicing over 20 to 30 years," he said. "It makes sense that part of this discussion includes how [the borrower] would make the payments if something should happen to them."
Talking to borrowers about mortgage protection is also good for brokers. Truong said that becoming an authorised representative of ALI Group offered benefits to brokers' bottom line.
Read next: ALI Group Client Protection Broker of the Year Awards
"We find new brokers need cash flow as they begin their career," Truong said. "By adding a 10-minute conversation about financial protection to their time with a client, brokers can be looking at over $1,000 in income over the life of each policy they arrange. For a 10-minute discussion, this translates to over $6,000 per hour."
More established brokers may find an even bigger benefit in the loyalty built by offering more options to their customers.
"An experienced broker already has a home loan book full of clients," Truong said. "At this stage of their career, the bigger focus is on retaining customer loyalty. It's not uncommon for borrowers to refinance directly with their bank. They may also move to a different broker, and the reason for this can be as simple as a friend casually mentioning they have a great broker, handing over their contact information, and that client moves on."
However, research shows that when a customer buys two or more financial products from a broker, they're three times more likely to remain loyal, Truong said.
"A good broker can naturally bring the topic into the conversation, and it shows concern for the client as a whole – something many people appreciate," he said.