Investors face challenges including tighter lending rules and the possibility of rate hikes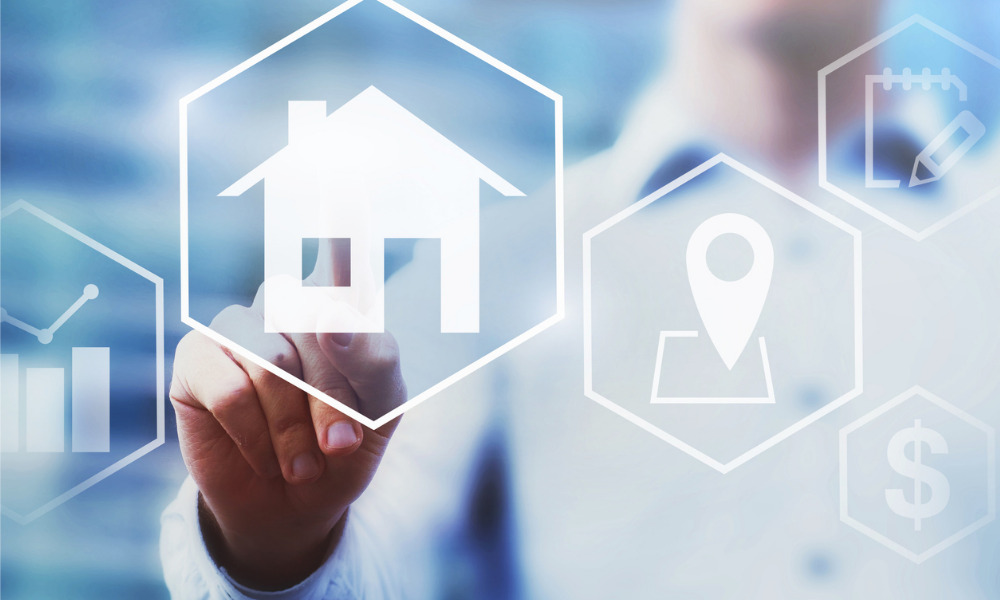 Property investors look set to continue buying homes and apartments across Australia this year as interest rates remain low and rental vacancy rates continue to rise. However, some experts warn that the property investment sector will face challenges in 2022.
Future landlords will have to deal with the uncertainty of both state and federal elections, with as-yet undefined housing policies, according to a report by The Sydney Morning Herald. They will also face the possibility of interest rate hikes as inflationary pressures mount.
While interest rates may hold steady for the time being, tighter lending rules introduced last year have already made it harder for investors to get a mortgage, Loan Market mortgage broker Daniel Koutsamanis told the Herald. However, that hasn't yet had a significant impact on the number of people seeking to invest.
However, changes to loan rules – including the calculation of debt-to-income ratios and a rise in interest rate buffers – have shrunk the amount that can be borrowed by 5% to 10%, the Herald reported.
Read next: First-home buyers could face tough 2022
"Budgets are coming down a little bit, but there hasn't been a drastic change," Koutsamanis told the publication. "There's still a fairly decent amount of confidence, with clients wanting to invest. The sentiment is still pretty decent, pretty strong."
That confidence is driven by investors' stellar 2021, the Herald reported. The number of new investor loan commitments skyrocketed by 89.6% over the year to October, according to data from the Australian Bureau of Statistics. October alone posted $9.73 billion in new loan commitments for investor properties, despite the hit to Sydney and Melbourne rental markets over 2021.
Rents in Melbourne plummeted over the year, making it one of the cheapest capital cities in which to rent, the Herald reported. Apartment rents fell by 7.5% over the year to September, and house rents dropped by 2.3%. Sydney apartment rents fell by 2%, while house rents rose.
Queensland, meanwhile, saw an influx of tenants and new buyers escaping from the lockdowns in Sydney and Melbourne. Koutsamanis told the Herald that some investors were still looking to buy in Queensland, where the vacancy rate has dropped below 1%. The vacancy rate is just 0.5% on the Sunshine Coast, according to data from SQM Research.
However, Sydney and Melbourne tenant numbers could bounce back as international borders reopen to overseas students, workers and tourists, Aus Property managing director Lloyd Edge told the Herald.
"With the international borders reopening, there is opportunity for more growth, with students returning at the moment," Edge said. "I think the properties in the city might start to come back."
Edge said that demand could also return for Airbnbs, giving investors an 'in' to the short-term rental market.